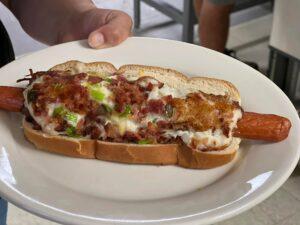 Congratulations to Jackie's Restaurant for being voted "Top Dog" in the Economic Development Commission's second "Dog Days of Summer" best hotdog contest.
The announcement was made by EDC Chairman Will Neary at the Park & Rec free concert on the Green Wednesday evening. (The concert series continues July 27 with the Steve Dunn Band.)
Jackie's winning entry was the Bantam Mash Dog, featuring grilled house made mashed potatoes with bacon, cheddar and scallions, topping a 10-inch Hummel hot dog on a butter grilled roll. (Fans of the dog were enjoying it for breakfast!)
Thanks to all 13 restaurants that participated. (The contest may have ended but those enjoying weekend activities can always get a great hotdog at last year's winner, Gooseboro Drive-In, and Popey's across the lake in Morris.)
Friday
Free Family Dance Party
Litchfield Community Center's Free Family Fun Week wraps up with a Family Sunset Dance Party from 6-9 p.m. in the community center atrium. There's even free food from Rich's Wings & Things and pizza from Bill's Mobile Brick Oven Pizza Truck, as well as music, dancing, of course, lawn games, and a rock climbing wall. Register online.
Star Party
There's a free star party from 7-8:30 p.m. at the White Memorial Conservation Center (80 Whitehall Rd.) organized by members of the Litchfield Hills Amateur Astronomy Club and the Mattatuck Astronomical Society. It begins with a program in the A. B. Ceder Room, followed by star gazing, weather permitting. Children under 16 must be accompanied by an adult, and guests are invited to bring a telescope or binoculars. (Donations will be accepted to help defray the Conservation Center's programming expenses.) Email [email protected] or call (860) 567-0857 for details or questions.
Saturday
Historical Society Walking Tour: Artists of Litchfield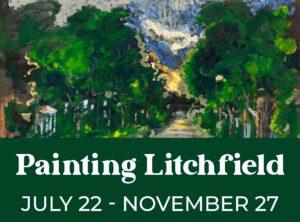 Explore Litchfield's town center through the words, sketches, paintings, and photographs of artists. See how they saw Litchfield and expressed it through their artistic work. (The walk is an event highlighting the new exhibit, "Painting Litchfield," which opens with a public reception at 6 p.m. Friday.)
The walk will begin at 10 a.m. at the Litchfield Historical Society (7 South St.) and last approximately 1 hour. Wear comfortable shoes and bring a bottle of water. Walking tours are free for LHS members and $10 for non-members. Register online
The 12th Annual Celebration for the Bats!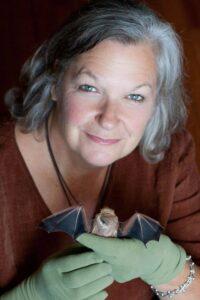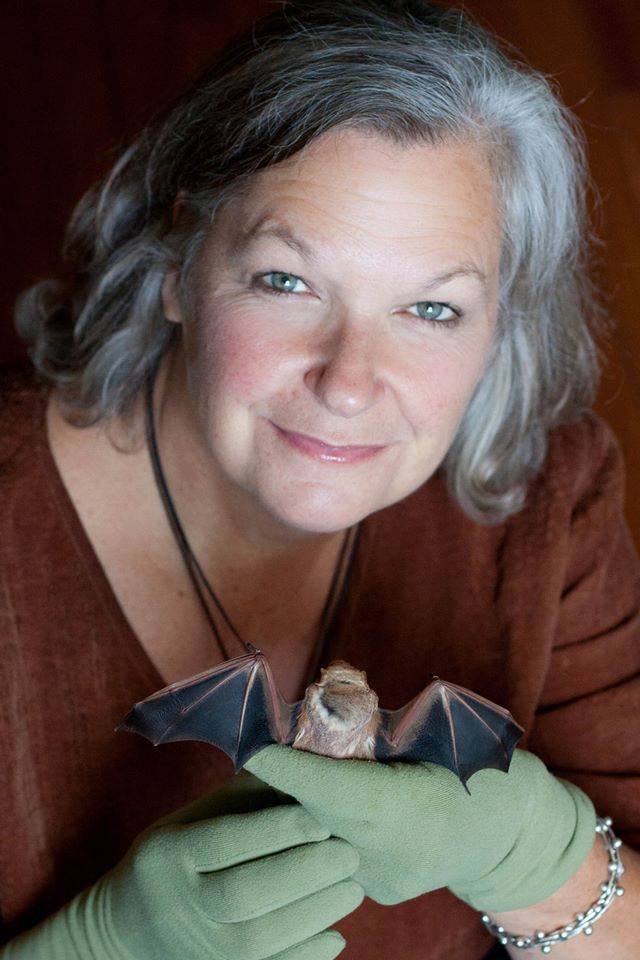 This special event, from 7-9:30 p.m., celebrates of White Memorial Director of Administration and Development Gerri Griswold's 30 years of crusading for bats.
Festivities begin with bat-themed cupcakes and lemonade in the Activity Shed and a bat chat with Gerri and her bat AmBATsador, Betty, a Big Brown Bat, in the A. B. Ceder Room. Then, as darkness sets in, guests will count the resident bat colony as it emerges from the Green Barn!
The event is free but guests must pre-register by calling 860-567-0857 or by registering online. (Donations are appreciated to help defray the Conservation Center's programming expenses.)
Sunday
Topsmead Cottage Tours
Docent-led tours of Miss Edith Morton Chase's landmark summer cottage on the glorious 510-acre Topsmead State Forest are offered on the hour and half-hour from noon to 4:30 p.m. each Saturday and Sunday on the 2nd and 4th weekends of June, July, August, and September, concluding for the season Oct. 9.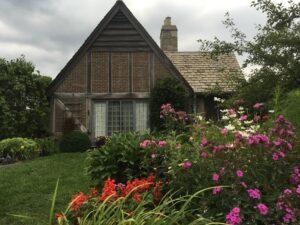 There is a maximum of 8 participants for each tour, provided by state Department of Energy & Environmental Protection and volunteers from the Friends of Topsmead State Forest. Tour groups meet on the lawn by the front door to the Chase Cottage. Anyone with questions may email [email protected]
From the Friends website:
In 1917, Edith Morton Chase received 16 acres of land from her father, Henry, First President of Chase Brass & Copper Company of Waterbury, CT. It was situated on Jefferson Hill in Litchfield, CT. Here Edith built a rustic cabin, which was later replaced by a more substantial English Tudor summer home, designed by noted architect Richard Henry Dana, Jr. The exterior of the home is constructed of cypress, the downspouts are copper, and the interior is crafted of oak.
​Fine craftsmanship and an eye for detail are still evident throughout. This summer home was furnished with 17th and 18th century English Country antiques. In 1927 Ms. Chase purchased the adjacent Buell Farm to reflect its location at the "top of the meadow".
Upon her death in 1972, Edith Chase left her estate to the people of Connecticut and to be known as Topsmead State Forest. In her will Ms. Chase requested that Topsmead State Forest be "kept in a state of natural beauty."