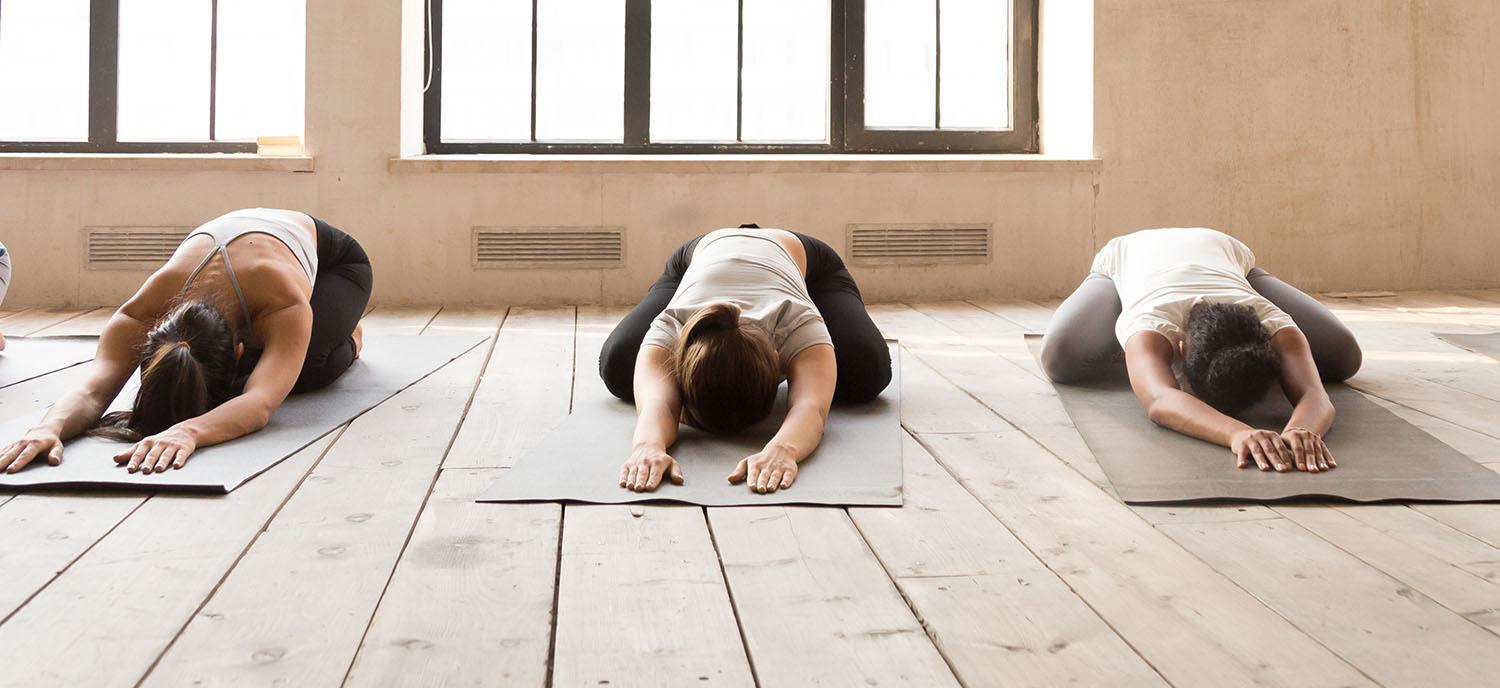 CALISfit – Calisthenics Fitness
710 Bantam Rd. | 860-361-6839
Kyle Crocker's gym offers personal training based on calisthenics with a focus on corrective exercise, performance enhancement, behavior change, senior fitness, weight loss, women's fitness, golf fitness and more.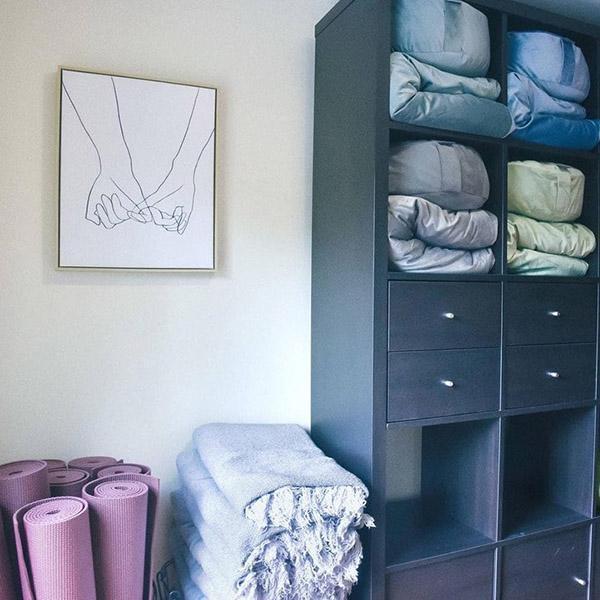 Challenging Minds Yoga
896 Bantam Rd. | 860-361-6204
Offerings at the Wellness Center in Bantam include yoga, meditation and breath work classes as part of a larger wellness operation.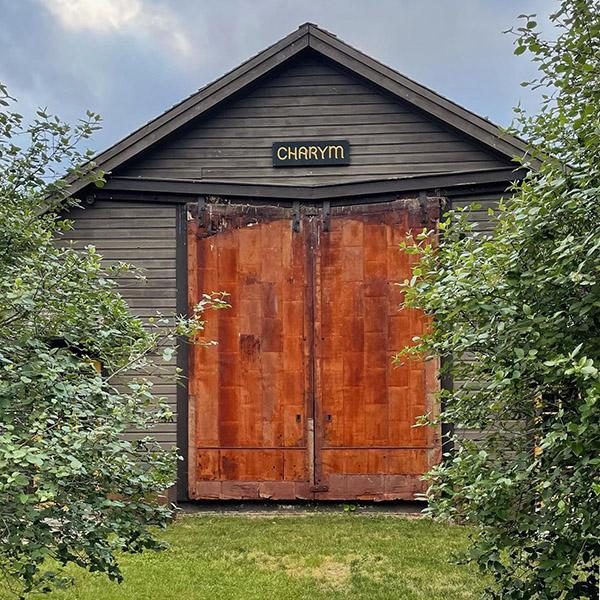 Charym
174 West St. (The Yard) | 860-567-2241
Charym provides an oasis of calm to practice spiritual yoga while bringing fitness to the next level with classes that build the body and free the mind & spirit.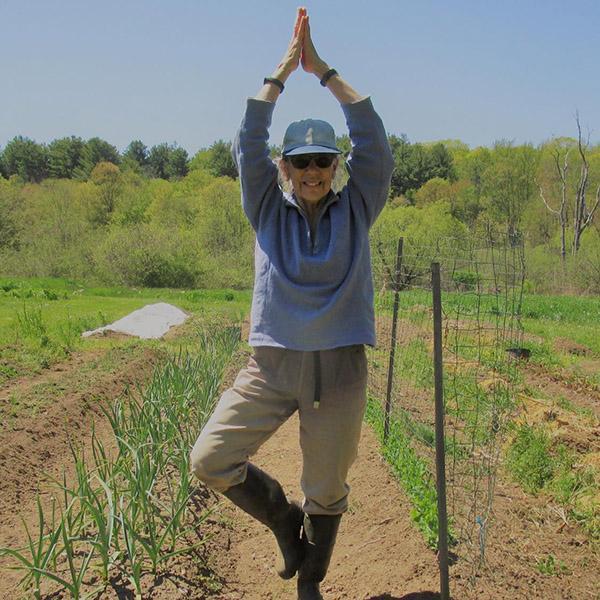 East Litchfield Yoga
73 Clark Road | 860-567-4465
The pace of classes is slow and deliberate, and this mindful practice is energizing and relaxing, building physical strength, flexibility, and mental and emotional resilience.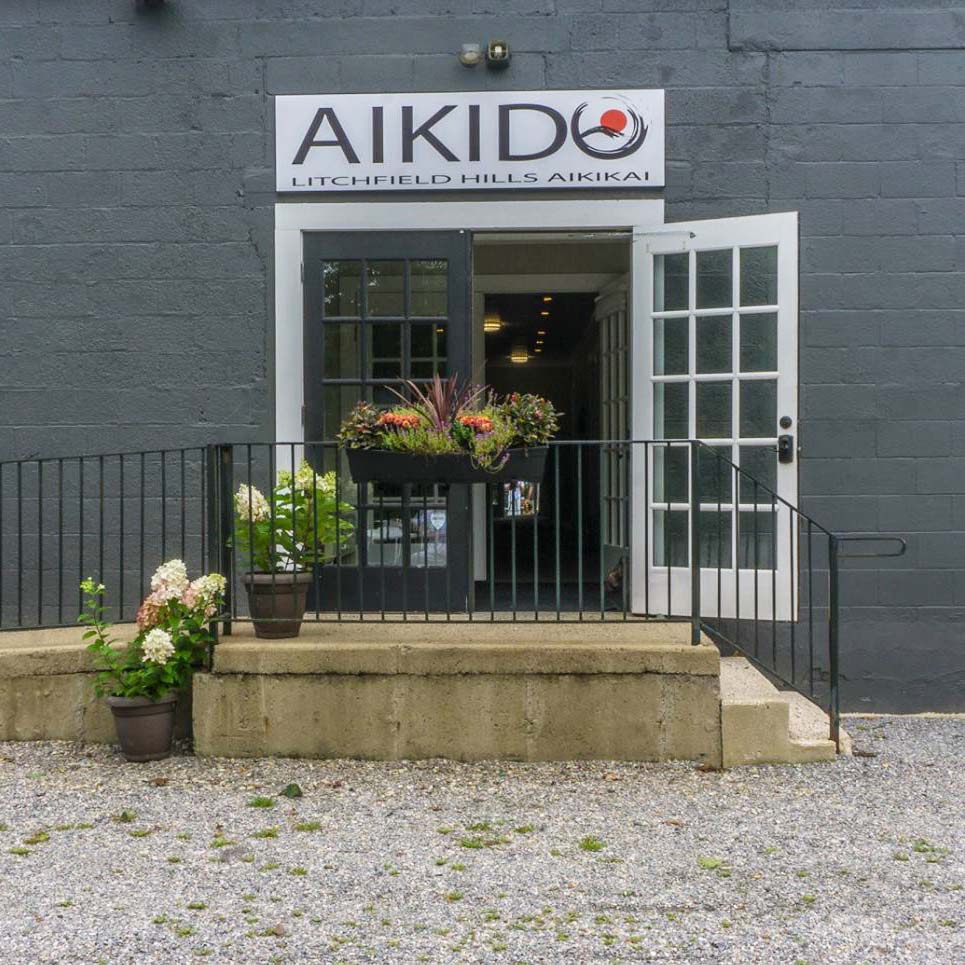 Litchfield Hills Aikikai
725 Bantam Rd. | 860-567-2527
Litchfield Hills Aikikai is a dojo in Bantam promoting the traditional Japanese martial art of Aikido.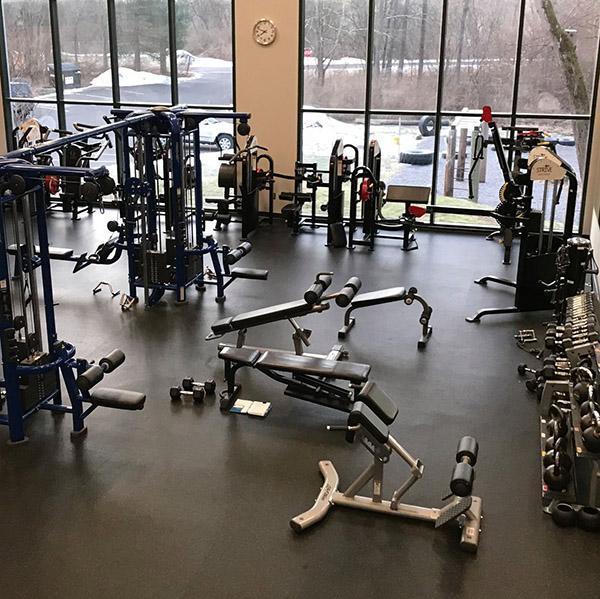 Litchfield Hills Fitness
599 Bantam Rd. |  860-393-0116
Litchfield Hills Fitness is a full-service gym with certified instructors offering group fitness classes and personal training.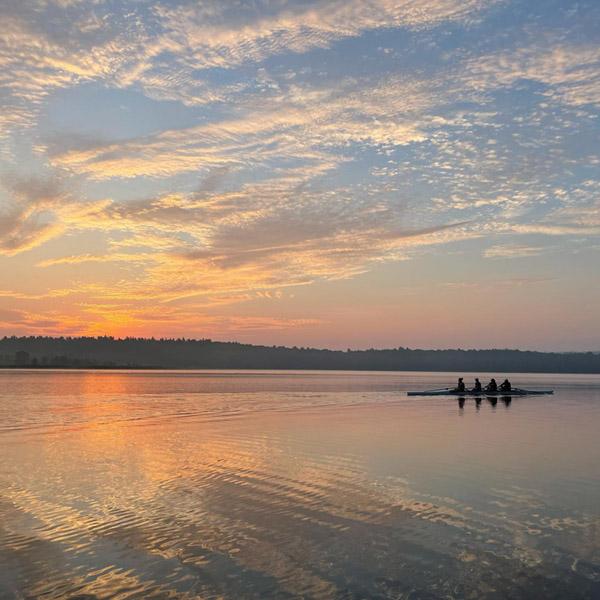 Litchfield Hills Rowing Club
The Litchfield Hills Rowing Club is located at the Litchfield Town Beach on Bantam Lake and offers programs for youth and adults, ages 12+. There are teams for middle school, high school and adult recreational and competitive, including learn to row classes for all ages.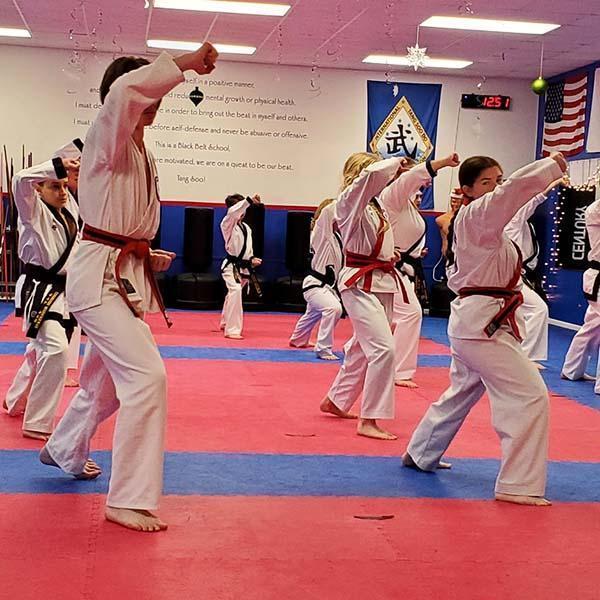 Litchfield Tang Soo Do
367 Bantam Rd. | 203-217-4623
​Litchfield Tang Soo Do is a martial arts training center offering traditional Tang Soo Do Karate.