With a long and rich tradition of farming, Litchfield is a haven for those who appreciate local and often organic produce, milk, ice cream, cheeses, meat, fruit, artisan chocolates, and more—sourced from the farms and farm stands and also available at our farmers markets.

Also see the interactive map of Litchfield farms being developed by the Litchfield Farmers Alliance.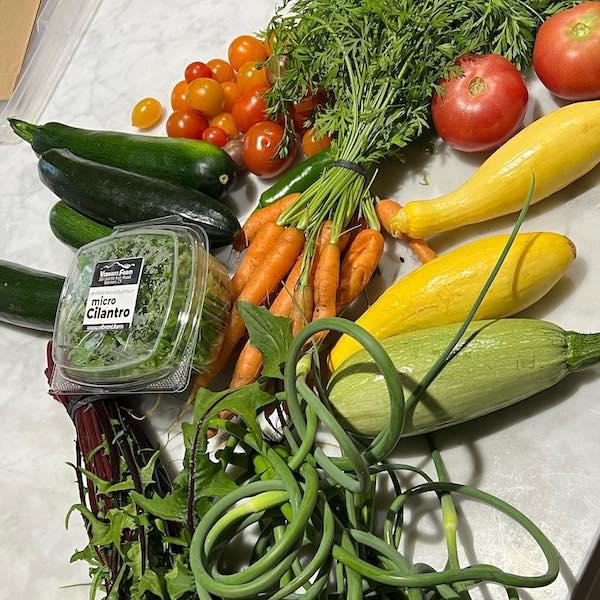 Bantam Community Farmers Market
The Bantam Community Farmers Market made its debut June 2, 2023 and is held from 4-7 every Friday through October at Alain White Field on Route 209 in Bantam.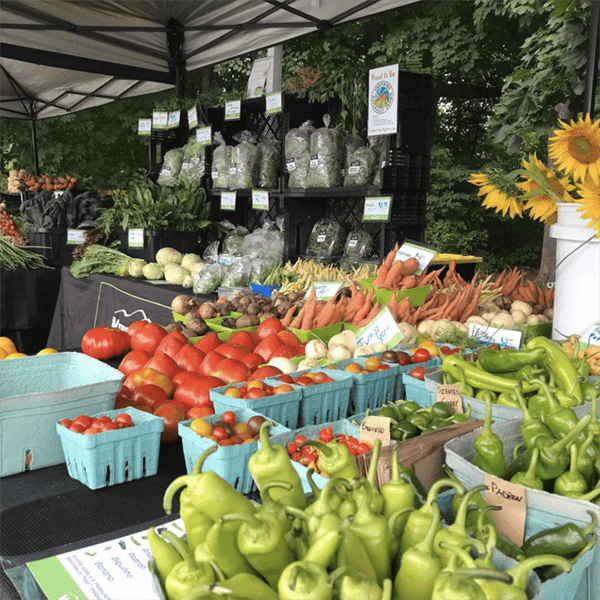 The Litchfield Hills Farm-Fresh Market
The Litchfield Hills Farm-Fresh Market, is the year-round hotspot for those who want to fill the pantry with fresh local farm-grown products. From late spring through early autumn, the Saturday morning market is held in a parking area next to Litchfield Center School, and in the colder months it moves indoors at the Litchfield Community Center.
Arethusa Farm
822 Bantam Road | 860-361-6600
Arethusa Farm is located on Route 63 south of the town center, but the creamery, cheese-making operation and retail shop/ice cream shop are located in Bantam center, where you'll find the milk, cream, pints of ice cream, yogurt, and award-winning farmstead cheeses.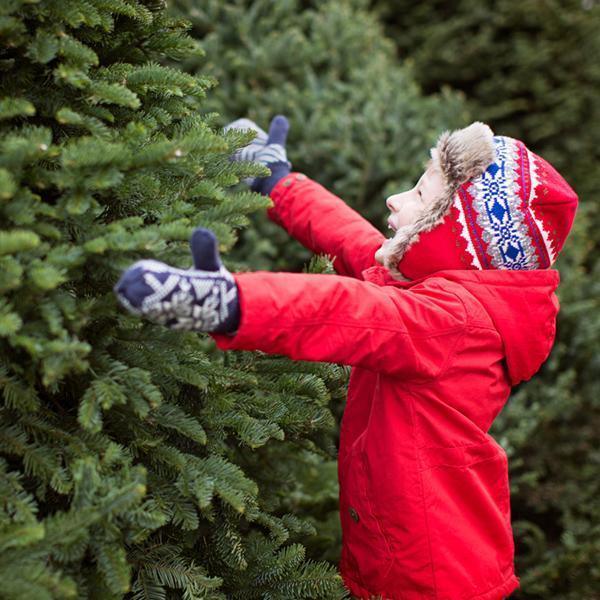 Bees, Fleas & Trees 
551 South Plains Rd. (Route 63) | 610-698-5058
A classic Connecticut holiday tree farm, Bees, Fleas & Trees may be best known as the place where author Elizabeth Gilbert grew up. (Think "Eat, Pray, Love")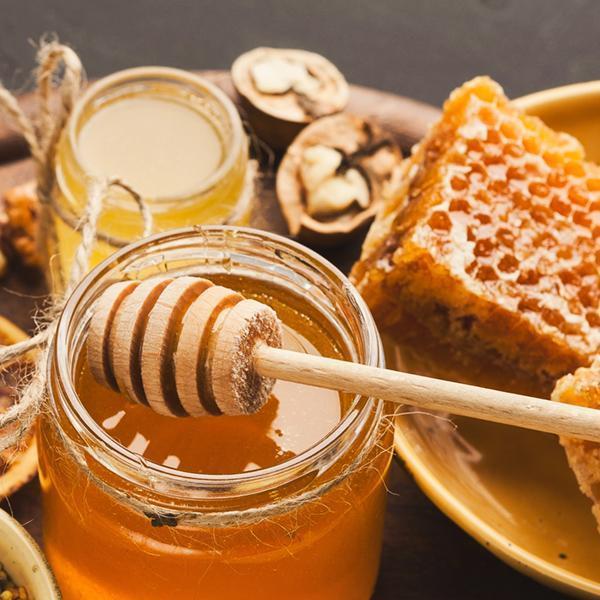 Berry Ledges Apiary
52 Headquarters Rd. | 860-567-8427

Bee Ledges Apiary has several bee yards scattered around the Litchfield Hills and provides a diverse mix of raw honeys. Call ahead to visit or find the honey at Litchfield Hills Farm-Fresh Market.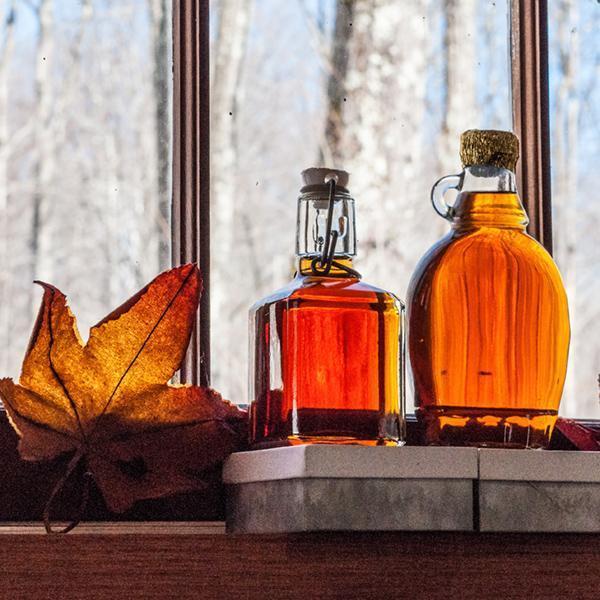 Brookside Farm II
79 East Chestnut Hill Rd. | 860-567-3805

Brookside Farm offers organic maple syrup in an operation that doesn't use equipment that contains lead, solder or galvanized metal. Visitors are welcome and should call ahead. The syrup can also be purchased at the Litchfield Hills Farm-Fresh Market.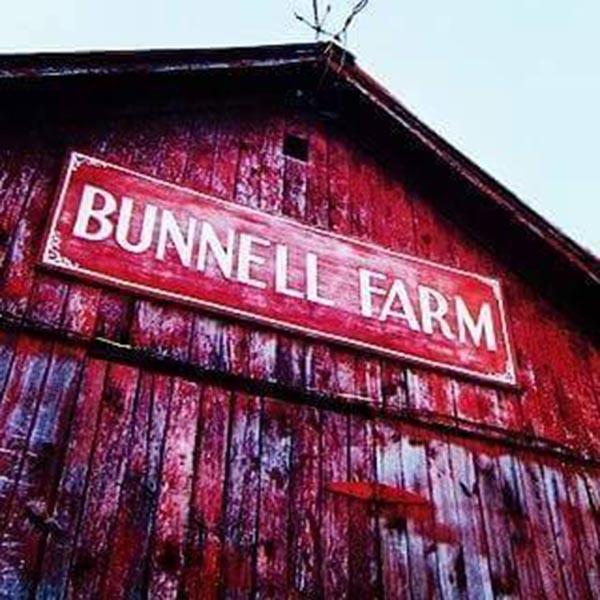 Bunnell Farm
524 Maple St. | 860-567-9576
Bunnell Farm is a fifth generation family-owned and operated business located in Milton section town offering pick-your-own pumpkins, hayrides, a corn maze in season, as well as fall gift items.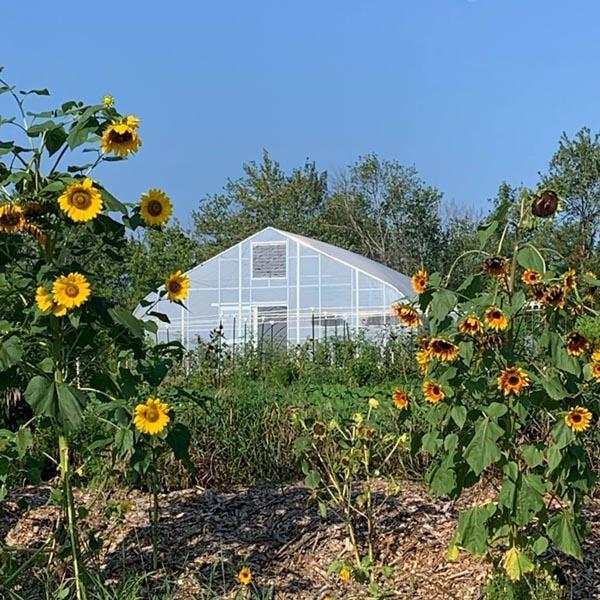 Chanticleer Acres
51 Hutchinson Pkwy | 860-361-9366
The farm stand at Chanticleer Acres is located in a mobile wagon on the regenerative farm offering seasonal produce, cut flowers, eggs, wreaths and more; open daily from dawn until dusk.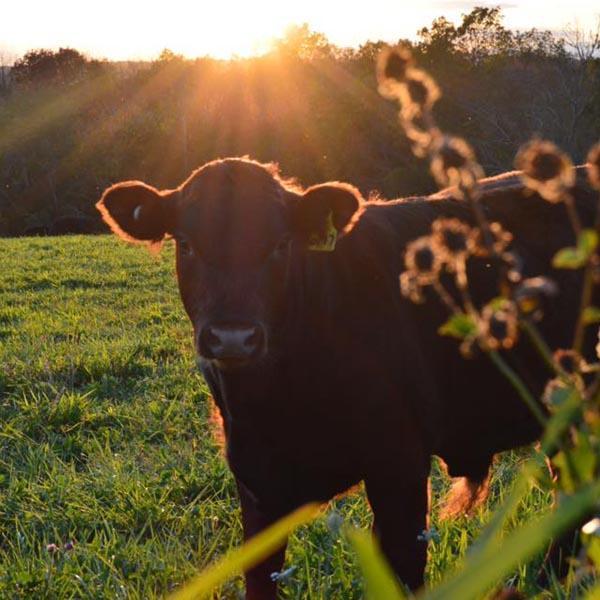 Laurel Ridge Farm
66 Wigwam Rd. | 860-567-8122
Laurel Ridge Farm is a family-operated farm producing grass-fed beef and pasture-raised pork with a retail location at the windmill on Wigwam Road.
Meadow Ridge Farm
277 Beach St. | 860-307-9147

Meadow Ridge Farm is third generation dairy farm offering fresh raw milk, hay, eggs, and maple syrup.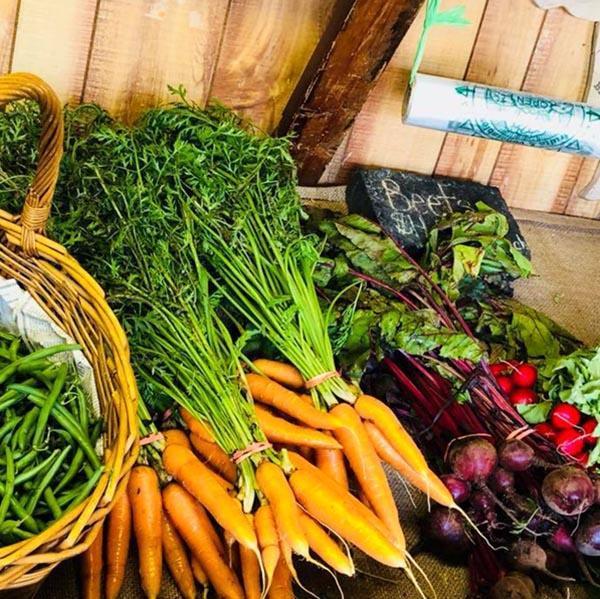 Ox Hollow Farm Stand
810 Bantam Rd. | 860-567-0236
Ox Hollow Farm Stand was established in 2015 by Mark and Stephanie Maynard of Ox Hollow Farm, a diversified, family operated farm that provides all-natural Angus beef, high grade Berkshire pork, free-range chicken (seasonal turkeys), brown eggs, and more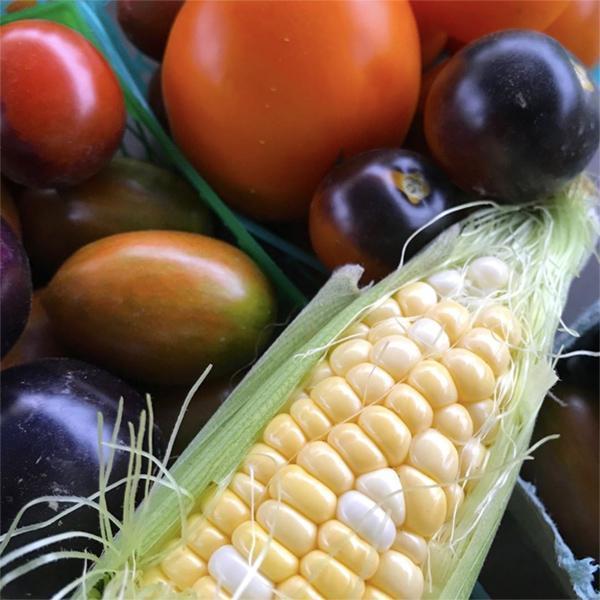 Tara Farm
433 Bantam Rd. (farm stand location) | 860-274-8147
Located in Watertown, Tara Farm operates a seasonal farm stand along Route 202, offering tomatoes, corn, veggies, berries, and more. (near Litchfield Auctions and Lostocco Auto Parts)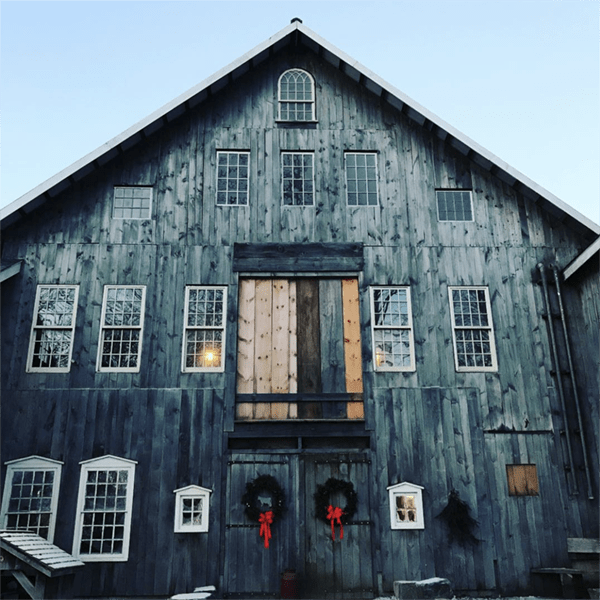 Thorncrest Farm
280 Town Hill Rd. (Goshen) | 860-309-2545
If you like delicious, gorgeous artisanal chocolates made fresh from the milk, cream and butter of resident cows, find your way to Milkhouse Chocolates at Thorncrest Farm, just over the Litchfield line on a dirt road in Goshen. From chocolate bars to bark, fruit enrobed in chocolate, truffles, caramels, gift boxes, and more, these bespoke chocolates are a connoisseur's delight—as well as works of art.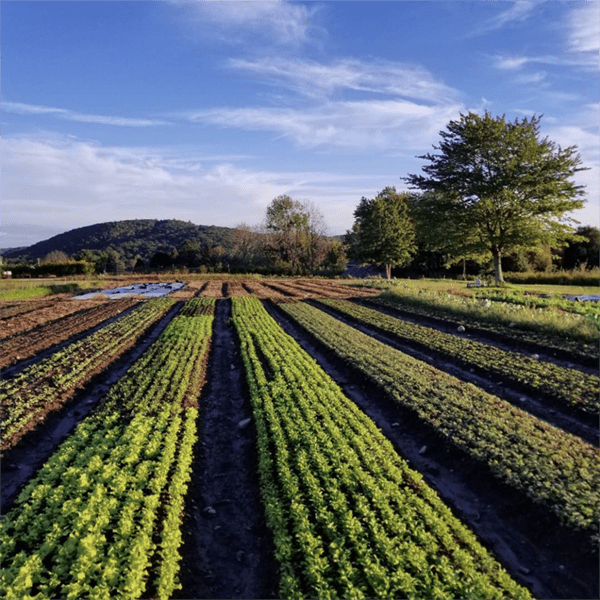 Vibrant Farm
261 Old Mt. Tom Rd. | 860-266-1918
Vibrant Farm offers naturally grown produce year-round at the farm in Bantam, also participates in the Litchfield Hills Farm-Fresh Market, and has a pop-up market on Mondays at Krafted Brew Lab in Bantam.
Wild Carrot Farm
810 Bantam Rd. (market location) | 860- 283-5920
Wild Carrot Farm, now located in Torrington, offer certified organic produce at weekly Saturday morning markets (9-12) in season at Mockingbird Kitchen & Bar in Bantam.
Winter Winds Farm
North of 426 Goshen Rd. | 860-567-1291
Seasonal vegetables and maple syrup from the fields and trees of Goshen Road and Winter Winds Farm in Litchfield.