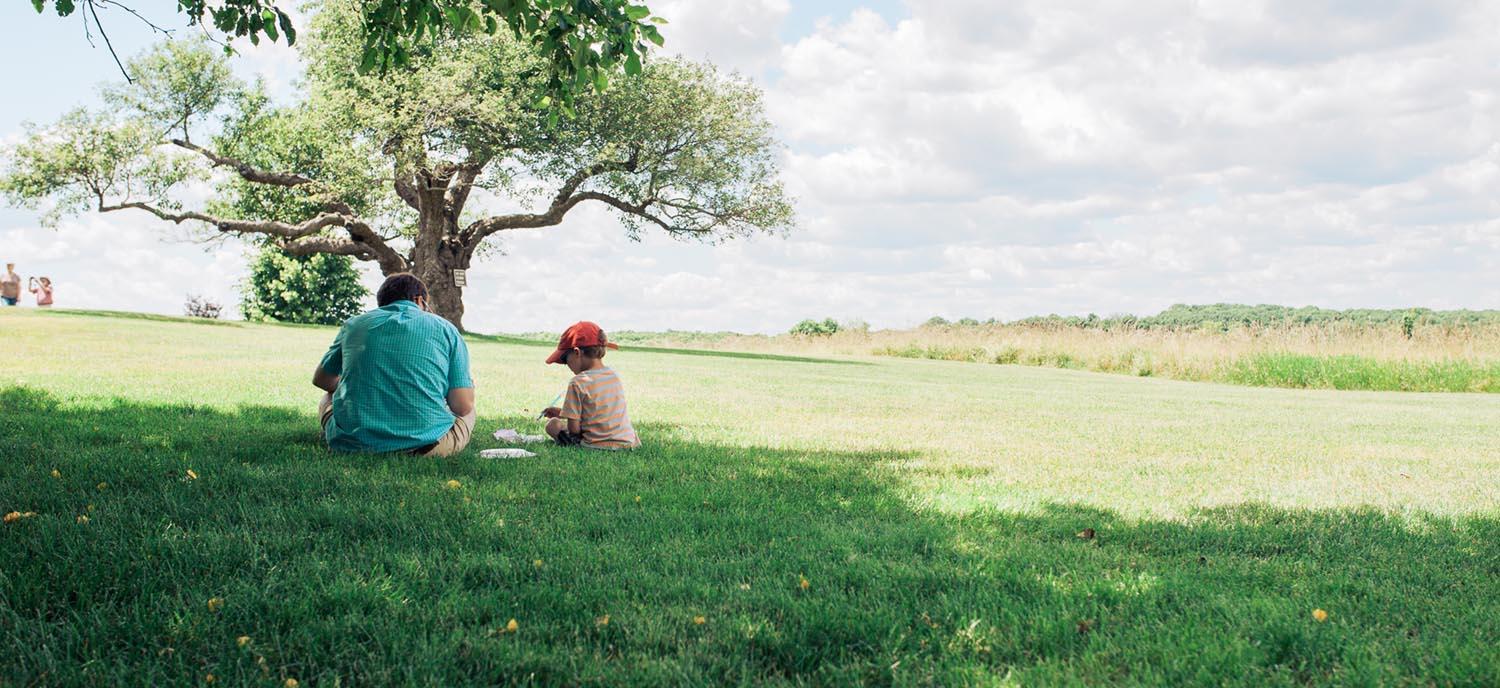 Litchfield is one of the most family-friendly destination towns in the state. Almost everything we offer, including fine dining, is family-friendly. Plus we have an old-fashioned candy shop, a hometown toy shop, ice cream parlors, a classic roadside spot for burgers, hot dogs and Sundaes, as well as the White Memorial Conservation Center nature museum … and so much more!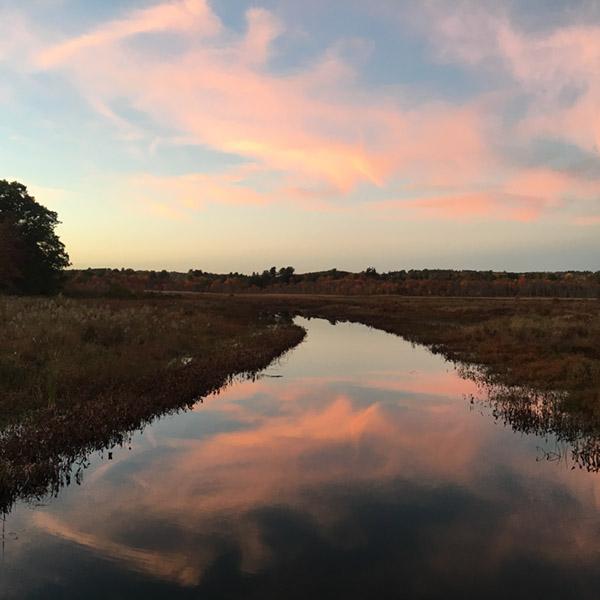 White Memorial Conservation Center
Good for: BIKING | BIRDING | BOATING | HORSEBACK RIDING | FISHING | HIKING | SNOWSHOEING | CROSS COUNTRY SKIING  
White Memorial Foundation safeguards 4,000 acres of preserves, much of it nestled against Bantam Lake, with 40 miles of trails crossing varied geography and habitats. The most famous may be the boardwalk trail around Little Pond, while the most intriguing may be the Ice House Ruins Trail. The conservation center and nature museum are located at the main property and offer family-friendly events year-round.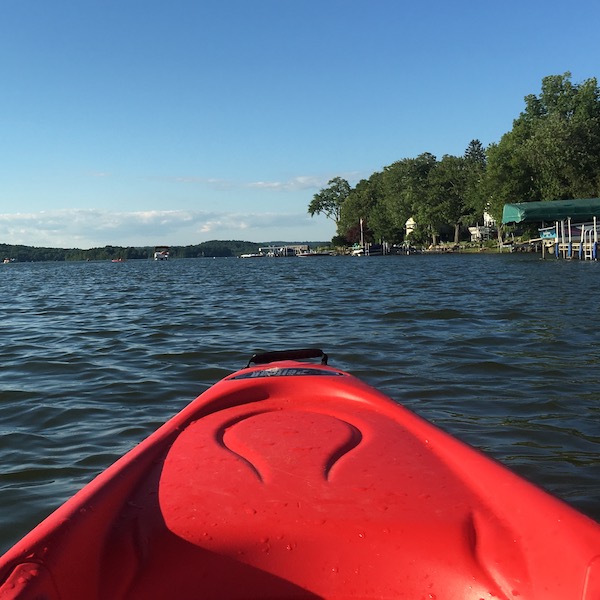 Bantam Lake
Good for: BOATING | FISHING | SWIMMING
At 947 acres, Bantam Lake is Connecticut's largest natural lake and a four-season haven. Much of the shoreline is owned by the White Memorial Foundation, whose hiking trails and Point Folly campground offer terrific lake views and access. The lake is popular for boating of all types, water-skiing and water sports, fishing, and swimming, as well as ice fishing, skating, and ice yachting in the winter. The Connecticut Ice Yacht Club has been a fixture on the lake at Point Folly for nearly 50 years.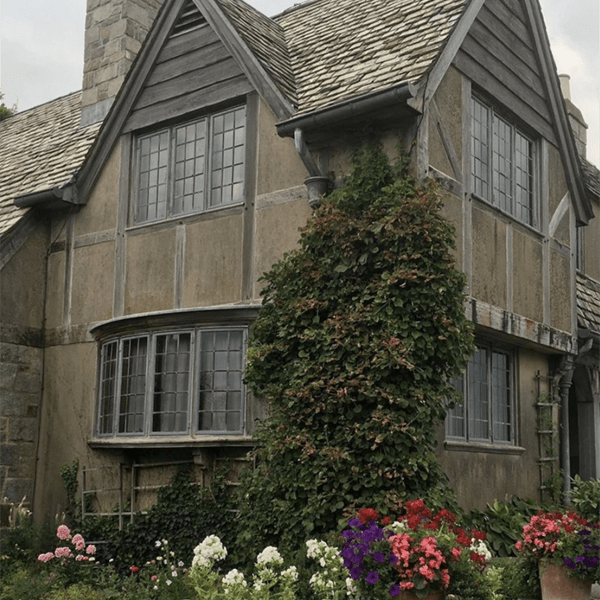 Topsmead State Forest
Good for: BIRDING | HIKING | HORSEBACK RIDING | SNOWSHOEING
Topsmead State Forest (cared for by the Friends of Topsmead State Forest) is anchored by the English Tudor style "cottage" of Edith Morton Chase, built on land she received from her father, Henry, president of Chase Brass & Copper Company of Waterbury. In 1927 Ms. Chase purchased the adjacent Buell Farm, and on her death 1972 she left the estate to the State of Connecticut to preserve its natural beauty. The trails flow through woods and open meadows emanating from the cottage at the top of the mead. Check the website for details on visiting and cottage tours, and make sure to look at the great series of Lectures on the Lawn under Events.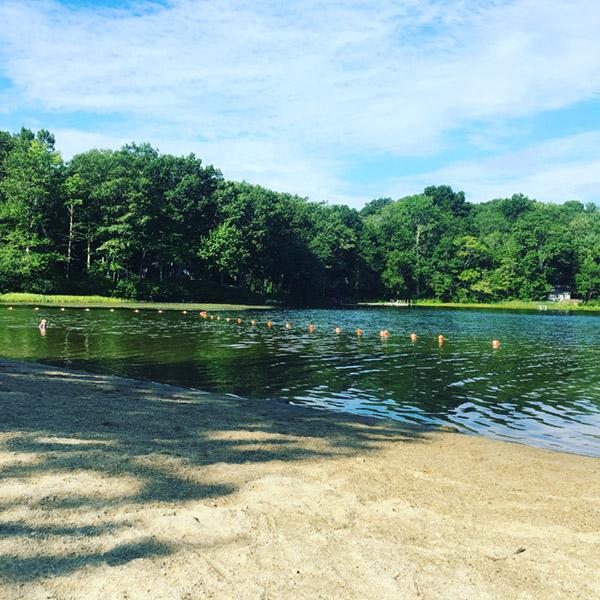 Mt. Tom State Park
Good for: BOATING | FISHING | HIKING
Mount Tom State Park along Route 202 on the southwestern edge of Litchfield near the Washington border offers boating and a beach for swimming in the summer, and it's popular in all seasons for the uphill hike to a signature stone tower at the top offering stunning panoramic views. More info can be found on the website.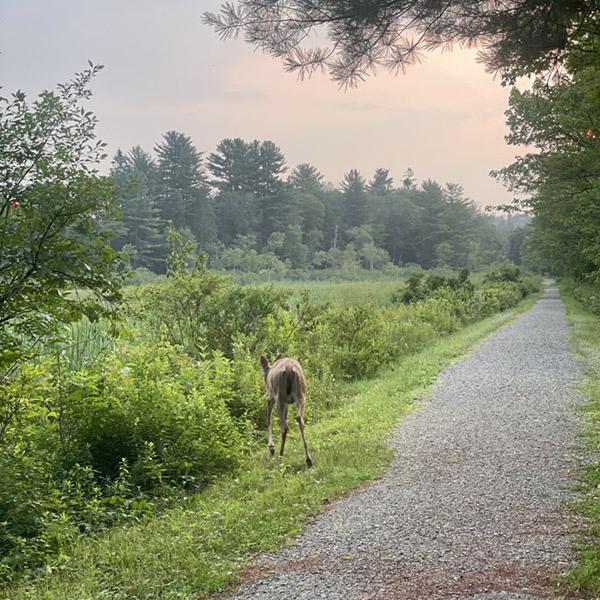 Litchfield Community Greenway
Good for: BIKING | HIKING
The Litchfield Community Greenway is a work in progress and the completed sections are popular, especially as part of an extended way to experience the main property of White Memorial. In fact, a portion of the greenway overlays on White Memorial trails,  and in the fall of 2021 the greenway added an impressive new boardwalk along a section of Bissell Road. The gorgeous map for the greenway, which roughly follows the route of the old Shepaug Valley Railroad, beautifully contextualizes the greenway's connection to the town.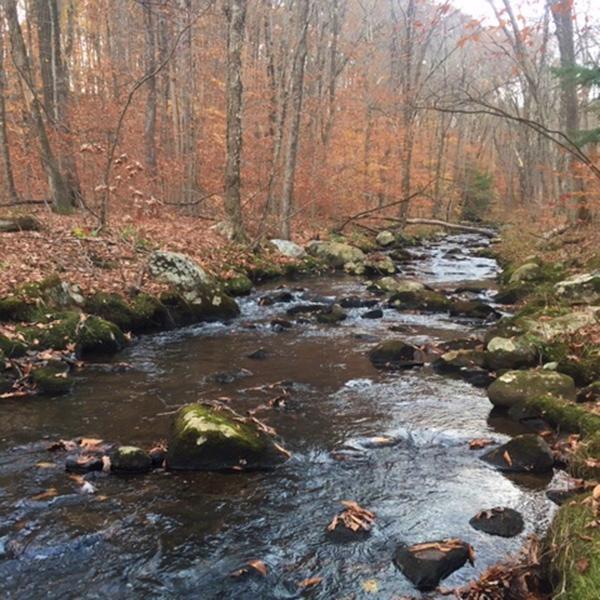 Litchfield Hills Audubon Society
Good for: BIRDING | HIKING
Litchfield Hills Audubon Society's Boyd Woods Audubon Sanctuary, located on Route 254, was originally owned by longtime member and active birder Margery Boyd. She kept a daily record of the birds seen on the property for three decades! After her death in 1992, her cousin and heir gave the property to the Litchfield Hills Audubon Society. The 106 acres have well-marked trails, two ponds, a brook, and lots of birds, of course. More info and a trail map are found on their website.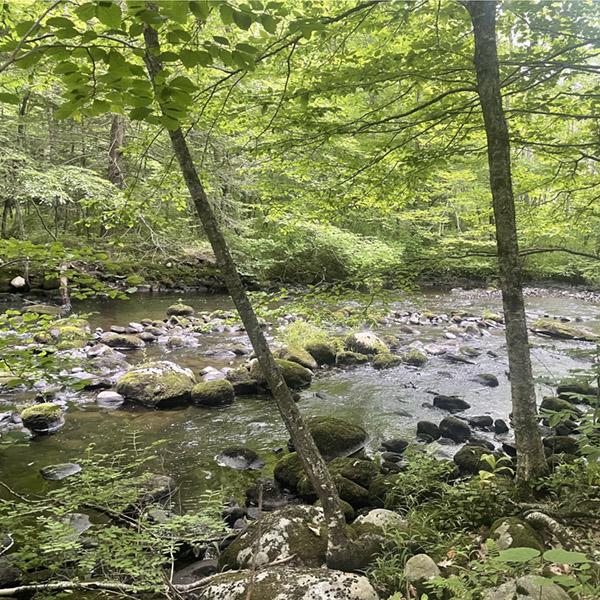 Litchfield Land Trust
Good for: BIRDING | HIKING
The Litchfield Land Trust offers approximately 13 miles of trails on five preserves. The heavily-wooded, 340-acre Prospect Mountain Preserve, for example, features more than six miles of trails, a high plateau, a 1,350-foot summit elevation, rock outcroppings, stone walls, former nickel mining sites, and more. Head here for details about all the preserves and trail maps.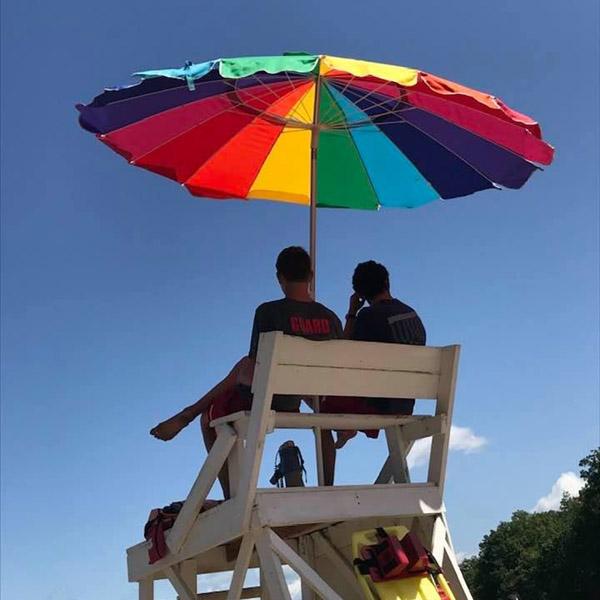 Sandy Beach Bantam Lake
Good for: BOATING | FISHING | SWIMMING
Sandy Beach Bantam Lake, billed as "the best kept secret on Bantam Lake." Boats can also be launched here, and summer swimming lessons are available.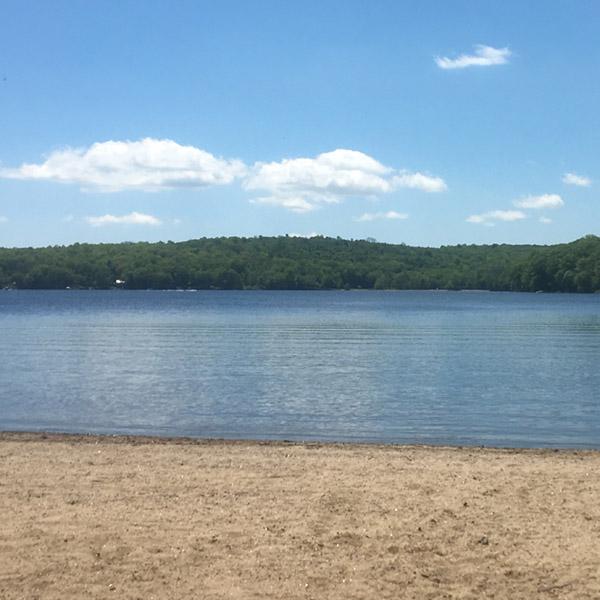 Litchfield Town Beach
Good for: BOATING | FISHING | SWIMMING
Litchfield Town Beach is open to residents by permit (as is Morris Town Beach).  Out of town visitors may visit by paying a daily fee at the gate. The town beach features a sandy beach area, a boat launch, and picnic tables.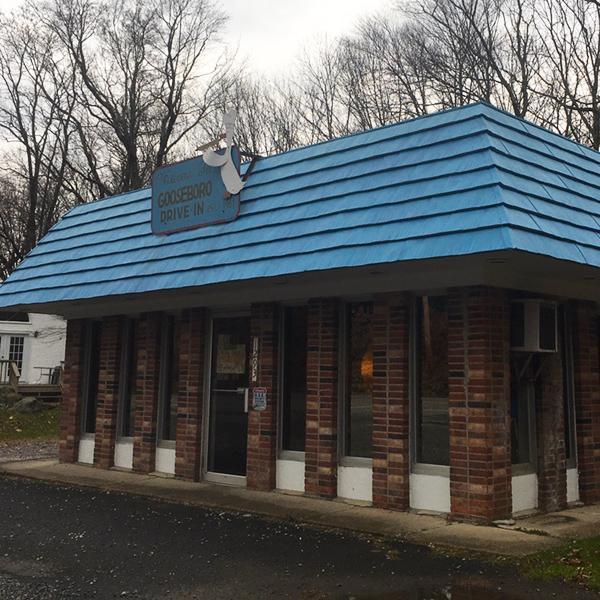 Gooseboro Drive-In
1293 Bantam Rd. | 860-567-9356
Located along Route 202 southwest of Bantam on the way to Mount Tom Pond, Gooseboro Drive-In is a popular roadside spot for burgers, hot dogs, onion rings & fries, and ice cream + Sundaes that's been around since 1961! In the summer of 2021, Gooseboro won the first annual Dog Days of Summer Hot Dog Contest … and was named Top Dog!
*Outdoor dining.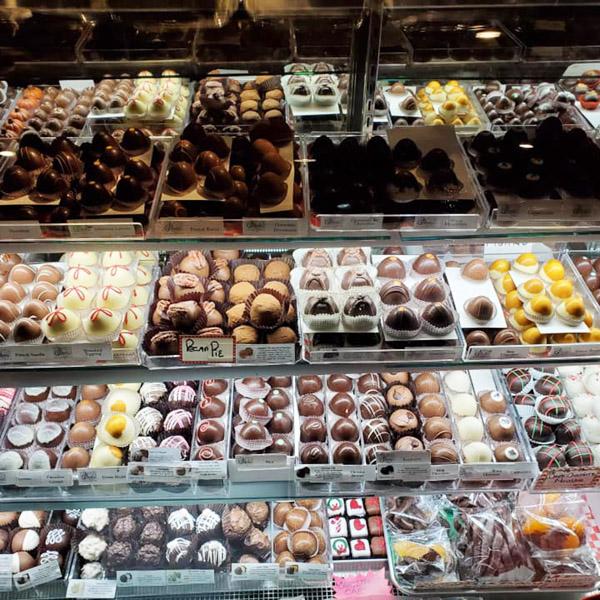 The Litchfield Candy Company
(Litchfield Center)
245 West St. | 860-567-1500
The Litchfield Candy Company is that magical emporium some of us remember from our youth, and others have seen depicted in movies and wondered why there wasn't a local candy store overflowing with sweet treats of every size, shape, and flavor. In this tiny shop tucked between Meraki and Sunshine Car Repair, you can also find truffles, gift baskets, boxed chocolates, and seasonal offerings—essentially anything your sweet tooth can imagine.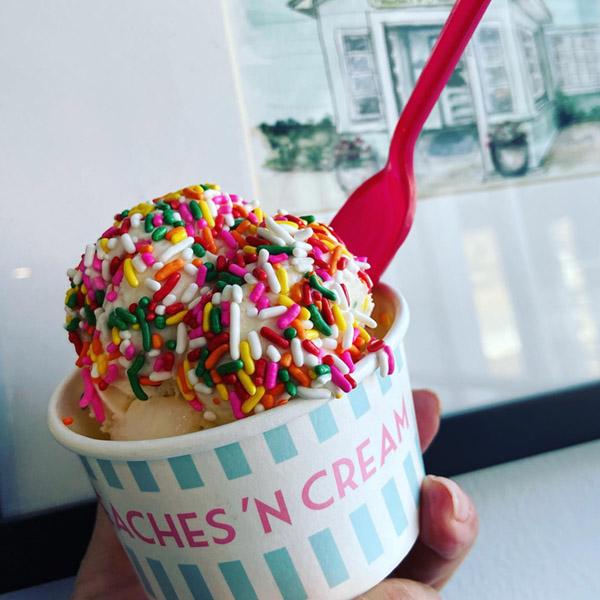 Peaches N' Cream
(Route 202/Torrington line)
632 Torrington Road | 860-496-7536
Homemade since 1982, Peaches N' Cream ice cream comes in a staggering number of flavors, many of them seasonal like Pina Colada, Peppermint Stick, Creamsicle, and Orange Pineapple. If there's a flavor you love, chances are you'll find it and can enjoy it in a homemade waffle cone. There's also sorbet, as well as ice cream cakes, in-stock or special order.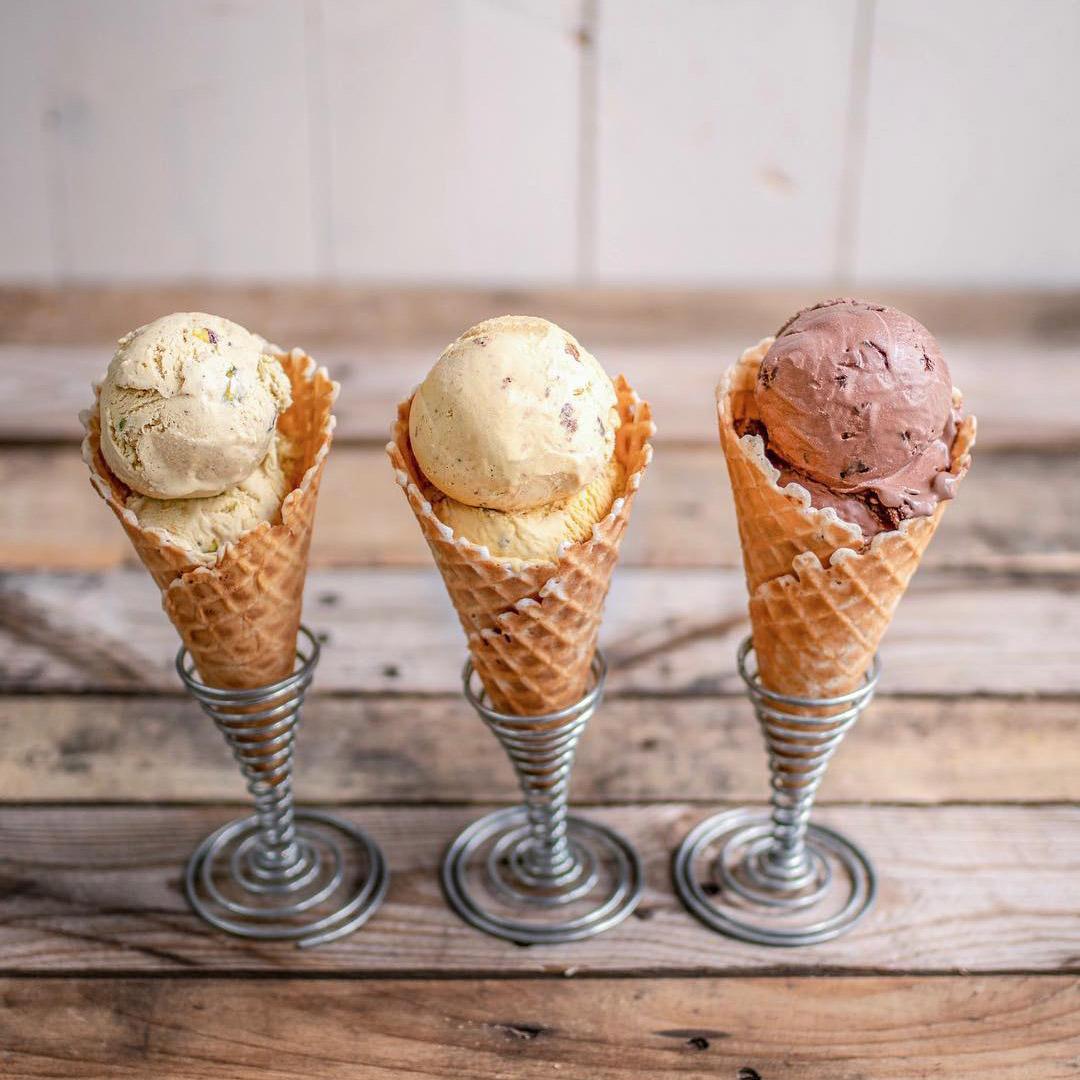 Arethusa Farm Dairy
(Bantam)
822 Bantam Road | 860-361-6460
Arethusa Farm Dairy in the old firehouse in Bantam, part of a much larger operation including the landmark farm, is where you find the gourmet ice that was named the best in Connecticut by Food & Wine magazine. The waffle cones are also homemade, the milkshakes are legendary, and you can also pick up Arethusa milk, cheeses, and more in the dairy story. (There are also Arethusa ice cream shops in New Haven and West Hartford.)
The Silly Sprout
503 Bantam Rd. | 860-361-9500
Our hometown children's shop offers toys, books, clothing and more.
Tapping Reeve House and Litchfield Law School
82 South St. | 860-567-4501
The Tapping Reeve House and Litchfield Law School takes visitors on a journey through the 19th century life of a real student who came to Litchfield for an education at the Litchfield Law School—the nation's first law school—or the Litchfield Female Academy. Touring the school showcases the evolution of law education and instruction, while exploring how Litchfield became home to such a valuable institution.
Concerts on the Green
The town's Park & Recreation Department sponsors Wednesday evening concerts on the Litchfield Green in the summer. In 2020, Park & Rec partnered with area restaurants in businesses, which offered discount and specials for the concerts.
Railroad Museum of New England (Thomaston)

242 E Main St. | 860-283-7245
Historic Thomaston Station, featured in the Leonardi DiCaprio-Kate Winslet film "Revolutionary Road," is home to the RMNE, which has operated tourist trains since the 1990s. Diesel locomotives pulling vintage coaches take passengers south on the former Naugatuck Railroad to the Waterville section of Waterbury, and then back, rolling through scenic sections of the Naugatuck River Valley and past remnants of the region's industrial past. The trains pass by Thomaston Station for a dramatic final flourish—a slow glide across the towering Thomaston Dam. A newer route takes riders north to Torrington, and there are lots of seasonal and special events.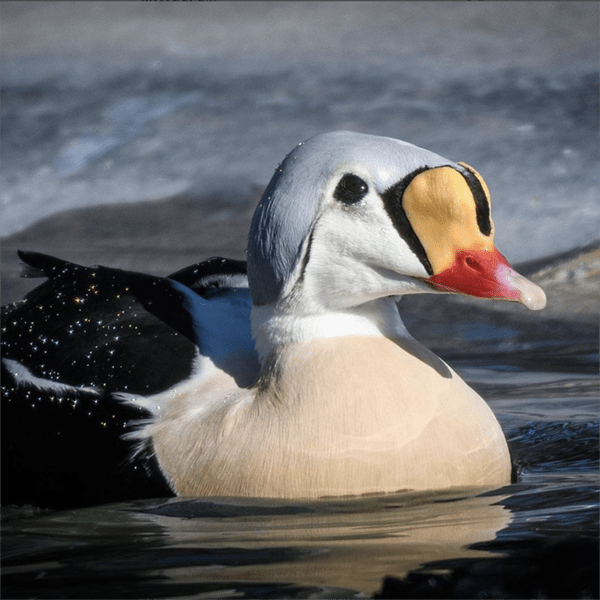 Ripley Waterfowl Conservancy
55 Duck Pond Rd. | 860-567-2062

Founded by S. Dillon Ripley, former Secretary of the Smithsonian, and his wife, Mary Livingston Ripley, the conservancy is home to more 80 species, totaling 400 birds from around the world. It's a breeding facility focused on maintaining genetic diversity of rare and endangered species, an education center for conservationists, and a great experience for families and visitors of all types.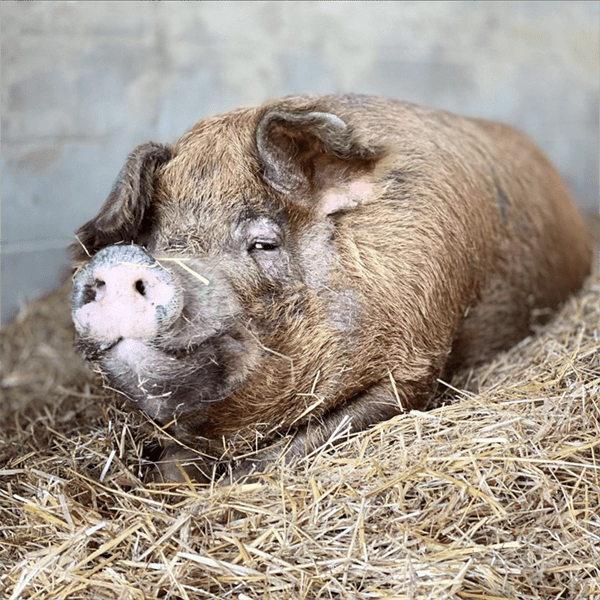 JP Farm Animal Sanctuary
860-689-5954
The sanctuary located on a residential property and farm in the Milton section of town saves and cares for farmed animals, including cows and steers, pigs, turkeys, roosters, and more. Visitors are welcome for a tour by appointment.
Little-ish
8 Cobble Court | 860-361-6272
Launched in November 2021, Little-ish is a lifestyle shop for little ones located in charming and historic Cobble Court.
White Memorial Gift Shop
80 Whitehall Rd. | 860-567-0857
The White Memorial Conservation Center Gift Shop, located with the nature museum, features a selection of items for children and adults, including audio guides, Dover Books, stuffed plush animals, educational toys, posters, puzzles, and games. There's a Connecticut Corner stocked with a variety of Connecticut-made crafts.