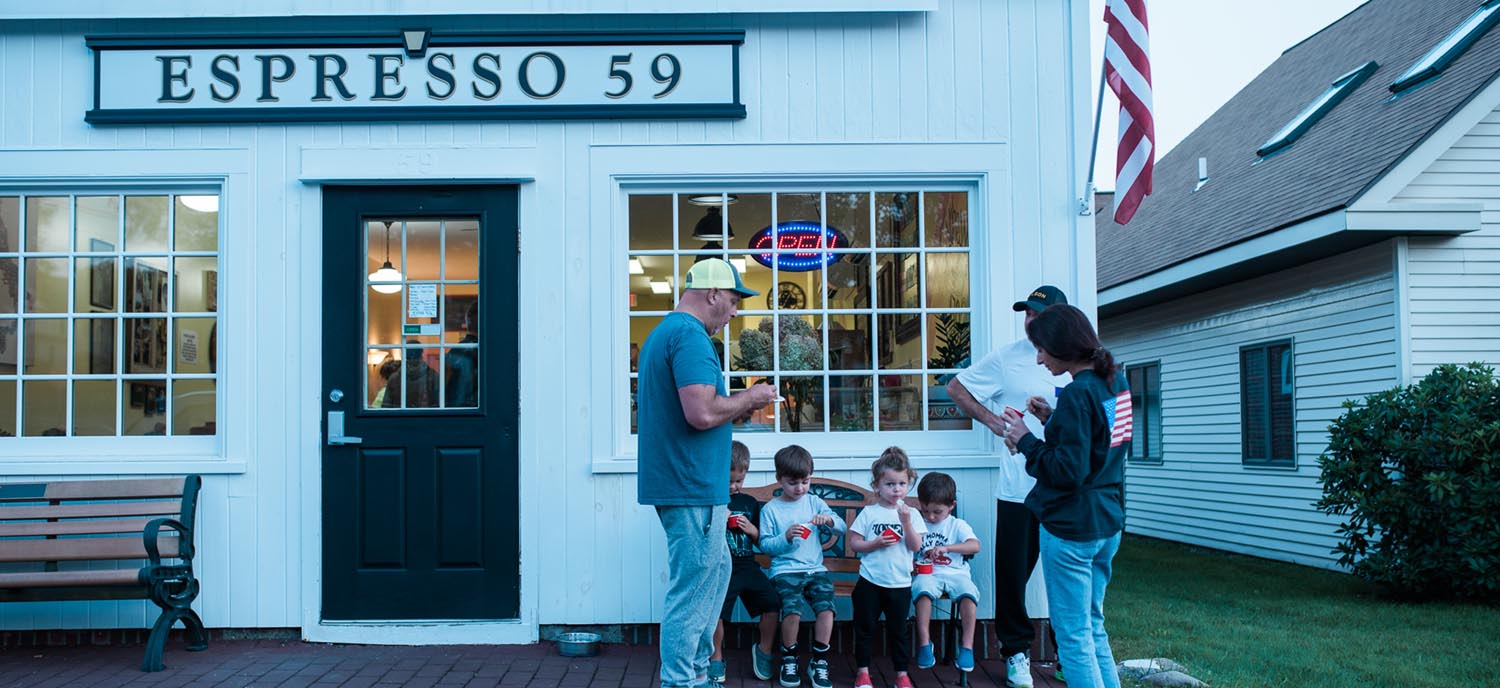 It was once difficult to find a great cup of coffee or specialty tea in Litchfield. No longer. The town is a hotspot for fine coffee shops that also cater to tea lovers, and most offer yummy (mostly scratch) baked goods. The lines often happily blur between coffee havens and bakeries.  As with most of Litchfield's lifestyle enhancements, the establishments below are generally divided among four areas: clustered across from the Litchfield Green; down the hill from the Green but still in Litchfield Center; down the road a bit in the Bantam Borough—or situated between village centers (in an area historically called Harris Plains).
(Bantam)
822 Bantam Rd. | 860-567-5722

Arethusa a mano in Bantam is part of  the Arethusa Farm Dairy empire, which includes the dairy farm in the South Plains section of Litchfield (Route 63), as well as the creamery and retail store in the former Bantam firehouse, the acclaimed Arethusa al tavolo restaurant next door, and the nearby cheese-making operation. A mano is known for its Stumptown Coffee Roasters coffee, lattes and cappuccinos, as well as homemade bagels, gorgeous pastries and donuts, breakfast sandwiches, and  lunch options.