The Villages of Litchfield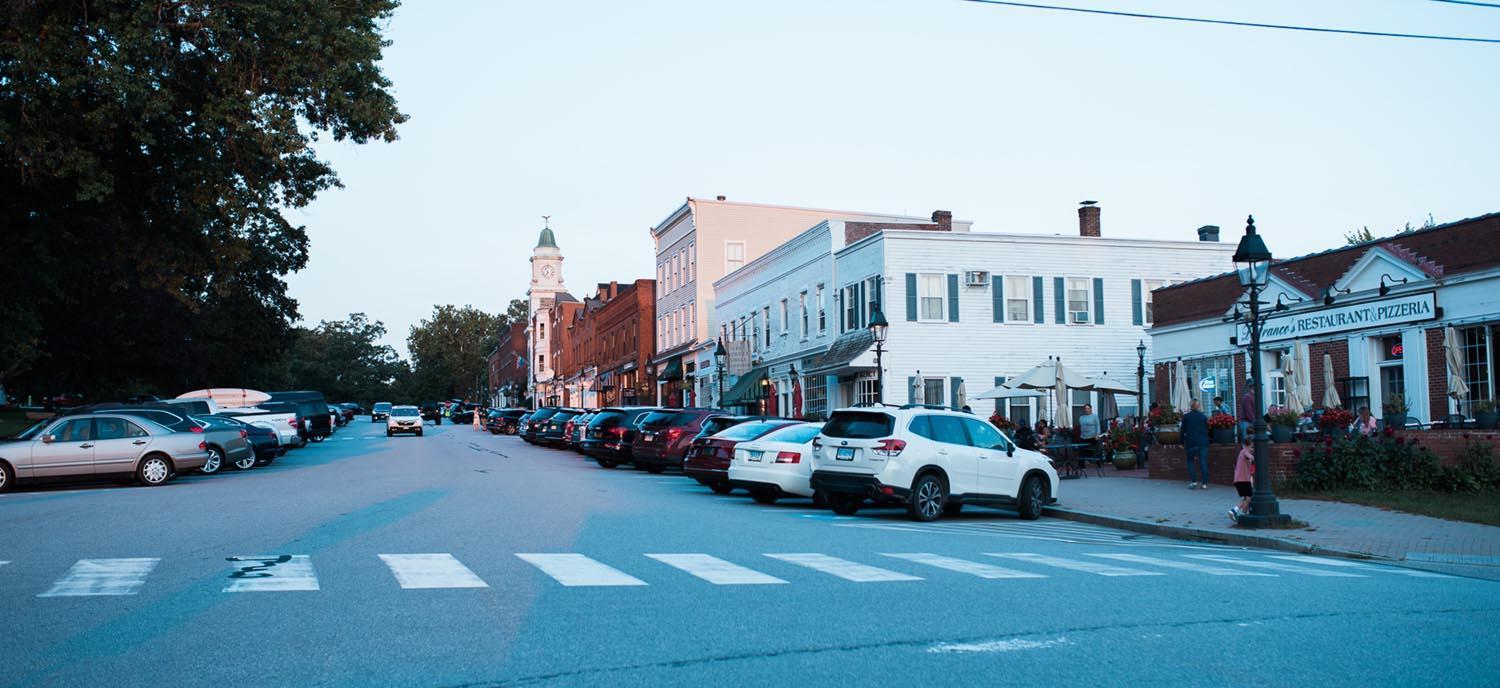 Litchfield Center & the Green
The Litchfield Borough is a one-square-mile district spreading out from the Green and the shops and restaurants of West Street in the center of town. Litchfield's most distinguished historic houses line North and South streets, and Litchfield Center is home to the Litchfield Historical Society, the Oliver Wolcott Library, the Tapping Reeve House and Litchfield Law School (the nation's first), as well as Town Hall and many service-oriented businesses.
Bantam
The Bantam Borough, on the western side of Litchfield and near Bantam Lake, has evolved into something of a dining and design district. It's home to the Arethusa Farm's ice cream shop and its dining satellites, as well as designed-oriented shops and the Bantam Arts Factory, located in a building on the site of the original Flynn and Doyle Carriage Factory (1878), which burned in 1888. The next building became the Connecticut Electric Manufacturing Company in the 1950s. On July 10, 1989, the former Bantam Borough Hall were destroyed by a tornado.
Milton
The village of Milton, located approximately four miles northwest of the town center, is rural, pretty and historically and architecturally significant. The Milton Center Historic District, surrounds a triangular Green, or Common, and the residential village is home to more than 20 18th-century houses, including 12 predating the Revolution.
Northfield
Located in the southeastern corner of town, Northfield borders Harwinton, Thomaston, and Morris. The quiet village, with its Gilbert Library and pretty homes, is clustered around a small Green. The ruins of the Northfield Knife Company, founded in 1858 closed in 1926, are across Route 254, along with Northfield Pond, the Knife Shop Dam, and Knife Shop Falls, all part of the 141-acre Humaston Brook State Park. The two-part falls a bit hidden and there's no sign, , but if you park in the pull-off at the end of Northfield Pond, you can walk down to the waterfalls.
East Litchfield
East Litchfield is a rural region off Route 118 and bordering Route 8 and Harwinton that doesn't have a village center but does have the East Litchfield Fire Co. and a strong sense of community.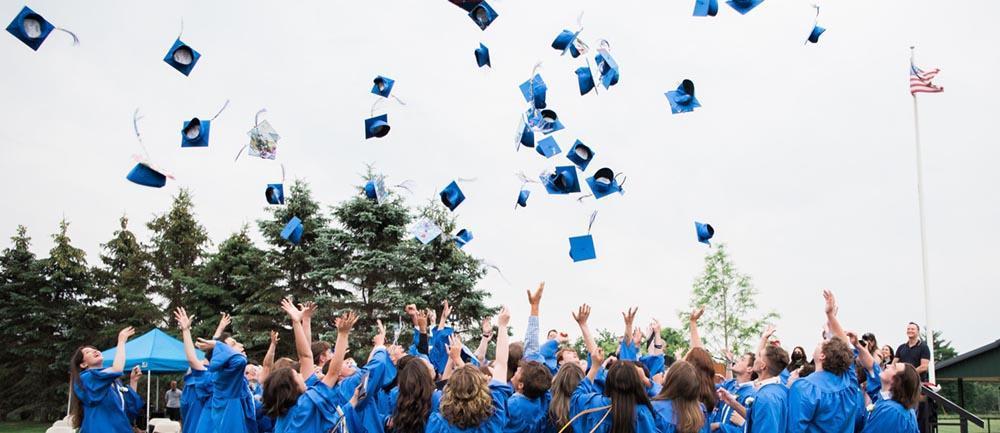 Litchfield Public Schools
Litchfield has a strong public school system led by Superintendent Chris Leone and consisting of Center School, Litchfield Intermediate School, Litchfield Middle School, and Litchfield High School. The Litchfield schools system and the Region 6 school system are studying the possibility of merging. Region 6 serves the towns of Warren, Morris, and Goshen, with elementary schools in each town and a regional high school, WAMOGO, located off Route 202 in Litchfield.
Litchfield Montessori School
Litchfield Montessori School, educating students 6-12 through the Montessori Method, is located in a Marcel Breuer-designed building that formerly housed the Northfield Elementary School. Its rural location, adjacent to fields and woods, provides a natural learning environment that is easily accessible from each classroom.
5 Knife Shop Road, Northfield · 860-283-5920
Forman School
Forman School is a coed college prep school dedicated to empowering bright students who learn differently in grades 9 through postgraduate. Boarding and day student enrollment totals 240, and students come from 31 states and nine countries.
12 Norfolk Road · 860-567-8712
Website | Facebook | Instagram
School on the Green
The School on the Green is a nonprofit, non-sectarian, parent cooperative preschool that was established in 1972 to provide quality emotional, academic and physical experiences for area children. Licensed by the state of Connecticut, our preschool offers a unique and enriching learning environment for your child to grow and develop his or her early educational and social skills.
25 South St. · 860-567-0695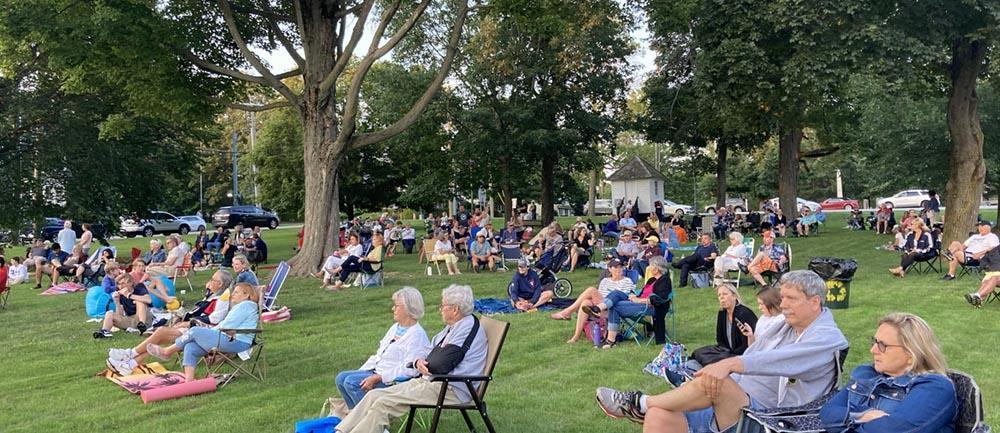 Town of Litchfield
Connect with the official Town of Litchfield website for all things related to town government, and much more.
Town Hall, 74 West St. · 860-567-7550
Website | Facebook | Instagram
Litchfield Park & Recreation
Park & Rec is a one-stop resource for everything from youth sports programs to adult fitness classes, kids classes like tumbling, road races, trips and activities, and passes to Sandy Beach on Bantam Lake.
Town Hall Annex, 80 Doyle Rd., Bantam · 860-567-7569
Website | Facebook | Instagram
Oliver Wolcott Library
OWL is the principal library for the Town of Litchfield and is ranked first in the state of Connecticut for total adult circulation among libraries serving 6,000-11,000. The library receives slightly under 50% of its funding from the town, and the remaining 50% is raised each year through private donations. The location is unique and compelling; the front portion of the library is located in a historic building, and the addition in the rear is a Midcentury Modern structure designed by renowned architect Eliot Noyes.
160 South St. · 860-567-8030
Website | Facebook | Instagram
Litchfield Community Center
The Litchfield Community Center is a nonprofit organization serving Litchfield and the surrounding communities since 2000, offering daily creative, intellectual and recreational programs for all ages. Residents and non-residents are welcome. Events include the indoor season of the Litchfield Hills Farm-Fresh Market, a summer concert series, a brewfest, and much more.
421 Bantam Rd. · 860-567-8302
Youth Sports Leagues & Programs
Litchfield Tri-Town Youth Baseball & Softball
Tri-Town Youth Baseball and Softball is a nonprofit, all volunteer organization providing the youth of Litchfield, Morris, Goshen, Warren, and surrounding towns the opportunity to develop athletic skills, character, and sportsmanship. 
Litchfield Soccer Club

The Litchfield Soccer Club is a nonprofit community-based organization devoted to providing a positive experience for boys and girls of all ages in learning, developing and understanding the game of soccer, affiliated with the Connecticut Junior Soccer Association.
Litchfield Hills Rowing Club
The Litchfield Hills Rowing Club, located on Bantam Lake, was founded in 1978 to promote the sport of crew for residents of the Litchfield area. Through its sponsorship of both high school and masters programs, the club is dedicated to making the great sport of rowing available to all individuals who have the desire to participate.
Litchfield Town Beach · [email protected]