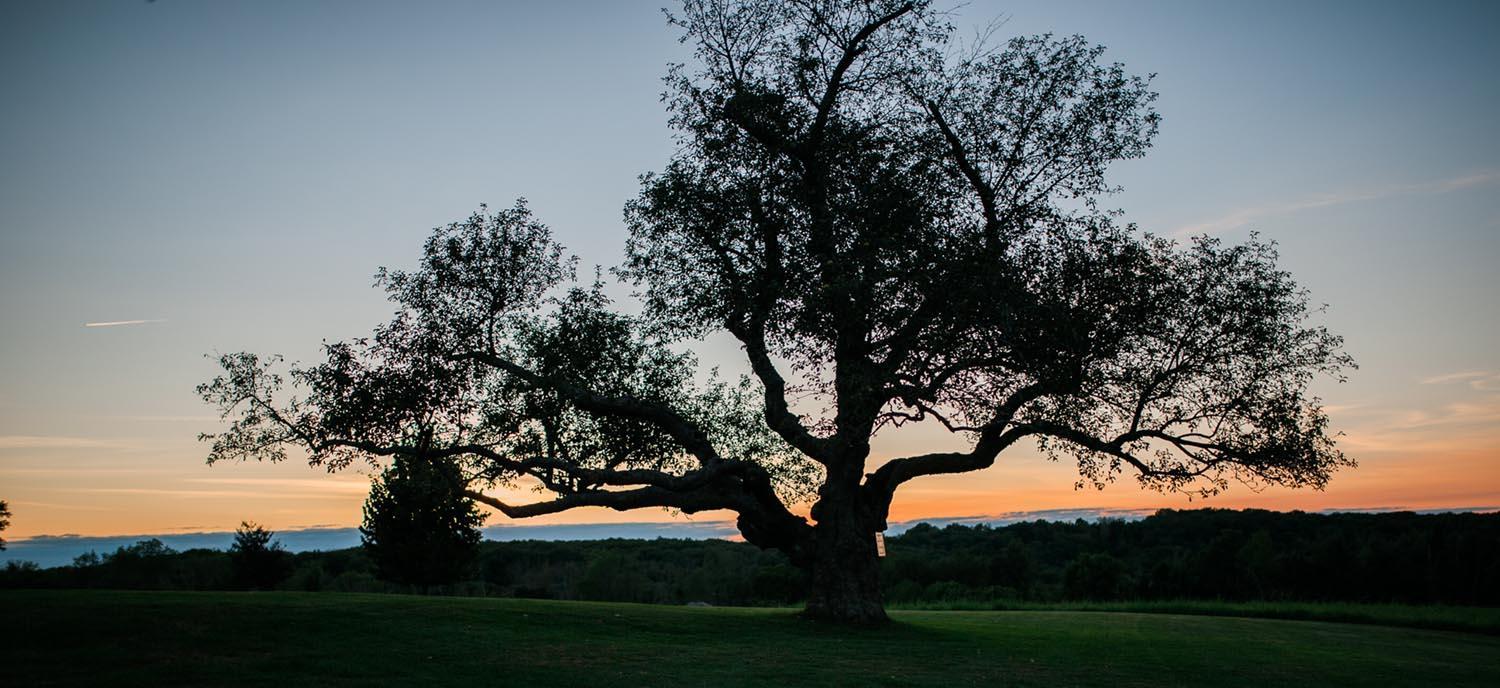 Litchfield is the former county seat of Litchfield County, a 26-town region tucked into the Northwest Corner of the state and filled with lifestyle destination locations. It's safe to say visitors coming to Litchfield from any direction will pass by or through other towns and attractions worth a stop. Here's a snapshot of some of the possibilities.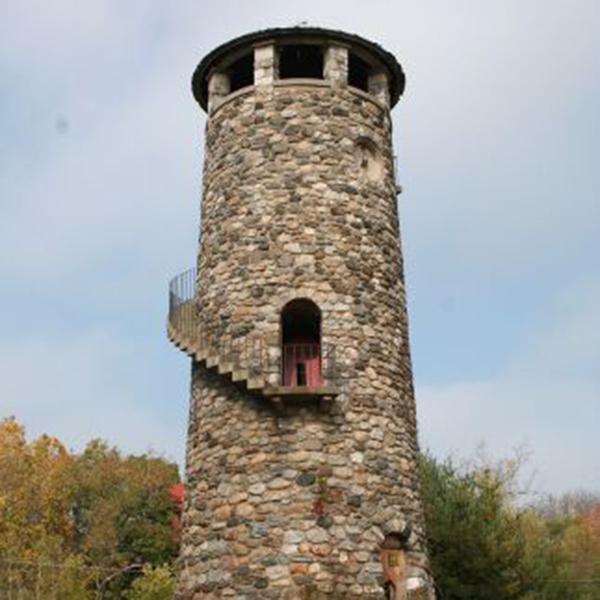 Morris was once part of Litchfield, and the adjoining town actually claims a bigger share of Bantam Lake than Litchfield. The public beach on the lake, Sandy Beach, is located in Morris. Camp Columbia State Park has hiking trails and a landmark stone tower, and those who enjoy the lake and hiking in town also love to stop at Popey's Ice Cream Shoppe for road food and ice cream. Morris is also home to the 5-Diamond Winvian Farm resort and restaurant, and the South Farms weddings and events venue, which hosts public South Farms Socials in warm weather.
Thomaston and Litchfield share a longer border than many realize and some of the tourist trains run by the fabulous Railroad Museum of New England pass through East Litchfield. Another gem in town is the Thomaston Opera House—a  historic performing arts venue located at the top of town hall! It's active and vibrant in the hands of the Landmark Community Theatre. The town gets its name from pioneering clockmaker Seth Thomas, and a popular fairly new spot for dining, socializing, and enjoying craft beer is Clocktown Brewing Company in the former Seth Thomas clock factory.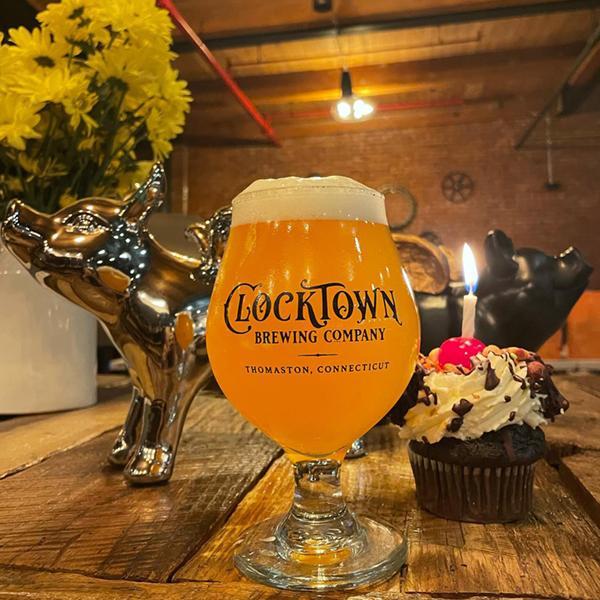 Clocktown Brewing Company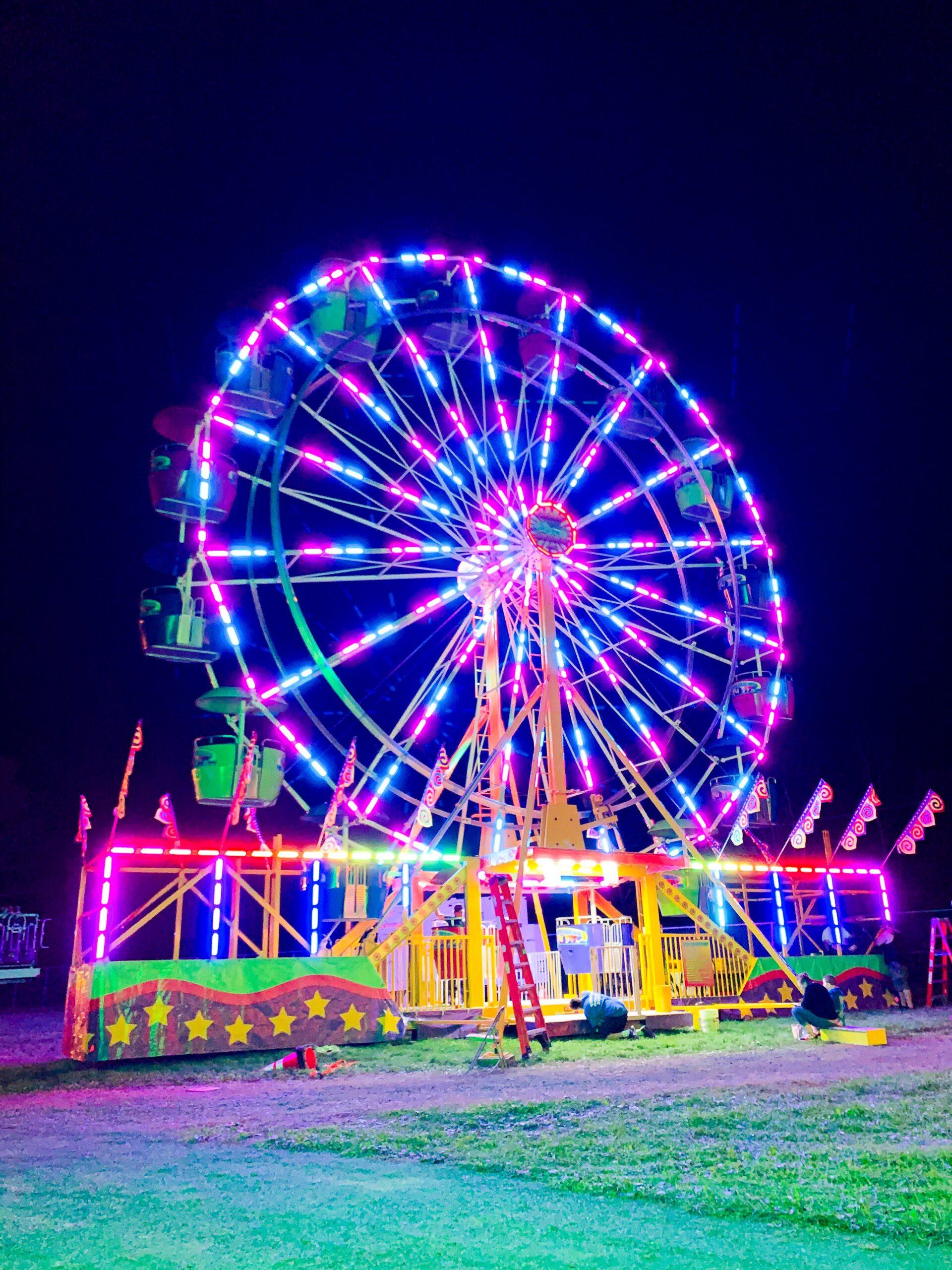 Goshen also shares a border with Litchfield, and just over that border is one of our favorite places, Milk House Chocolates at Thorncrest Farm, a boutique chocolate shop on a farm that also sells milk and other dairy products. Specialty foods are something of a theme in Goshen, also home to the Nodine's Smokehouse gourmet retail shop. Agriculture and animals are prominent; the annual Goshen Fair on Labor Day Weekend is one of the state's best, and the Action Wildlife Foundation has animals from six of the seven continents.
Cornwall is a small, pretty town that's mostly known for the iconic covered bridge over the Housatonic River in the charming village of West Cornwall, home to a unique French restaurant, RSVP, and the handcrafted furniture of Ian Ingersoll. There's lots of great hiking in town—along the river, in Mohawk Mountain State Forest, and  the Appalachian Trail runs through Cornwall, as well as Kent, Falls Village and Salisbury in Connecticut. For winter enthusiasts, Mohawk Mountain Ski Area provides our "hometown" slopes.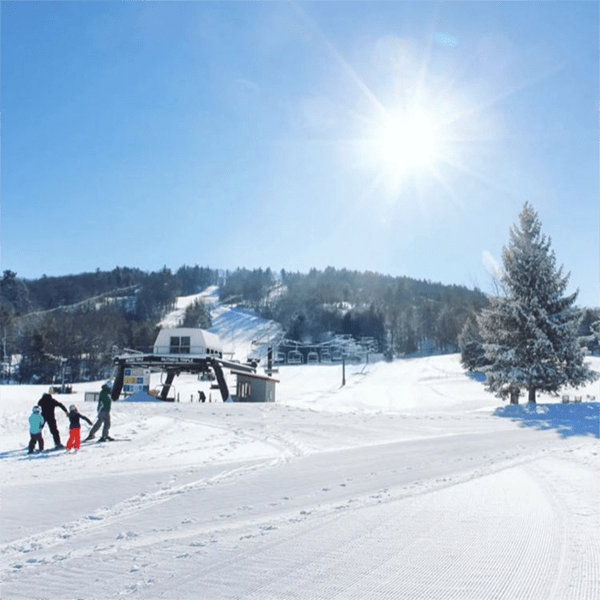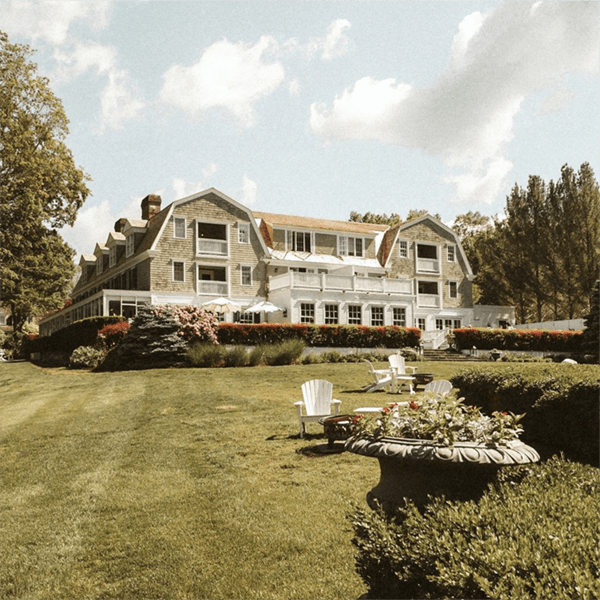 Washington Depot & New Preston are lifestyle-amenity rich villages in the town of Washington, which famously inspired the hit TV series "Gilmore Girls." The upscale Mayflower Inn & Spa is where the idea came to life, and the fictional Chilton Academy was modeled after The Frederick Gunn School (where students still wear blue blazers on formal dress days). The PO Café near the boarding school became Luke's Café in the show, of course. Down the hill from Washington Green in the Depot fixtures include the Hickory Stick Bookshop, Washington Art Association, Marty's Café, and The Pantry. The Steep Rock Association is a land trust with thousands of acres and a wealth of hiking trails in three different locations, and New Preston village, the gateway to Lake Waramaug, features a tiny cluster of upscale shops and food spots like the Owl Wine Bar, tucked up against a dramatic waterfall. Check out Explore Washington CT for details and more info on visiting.
Kent has a long history of being Litchfield County's hotspot for fine contemporary art and galleries, as well as being home to fine dining and hometown shopping. The rustic and charming Kent Barns development behind the shops on Main Street is home to several of the galleries, as well as a cheese shop. Coffee and baked goods are found at Kent Coffee & Chocolate and the new Wilson's bakery and café, and dining options include Swyft, the passion project of world-class chef Joel Viehland, which specializes in Neapolitan-style wood-fired pizzas.