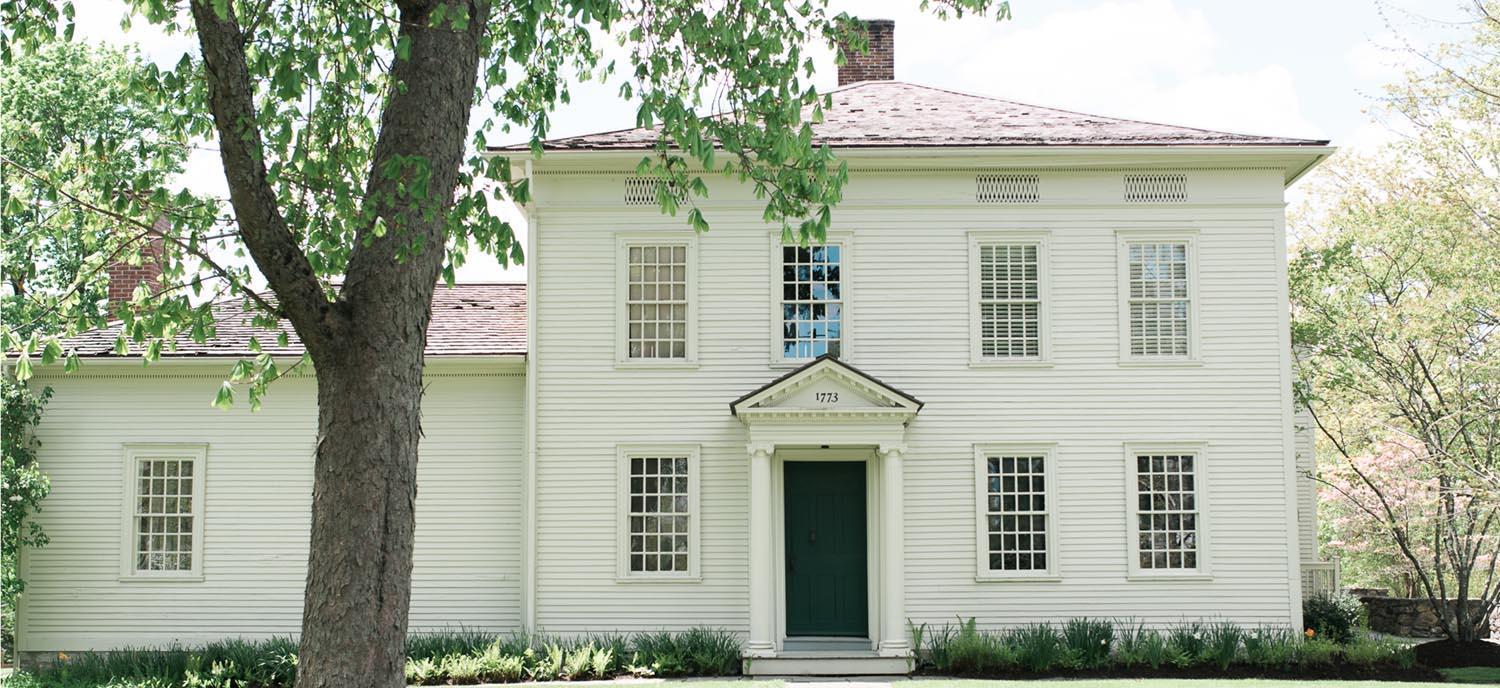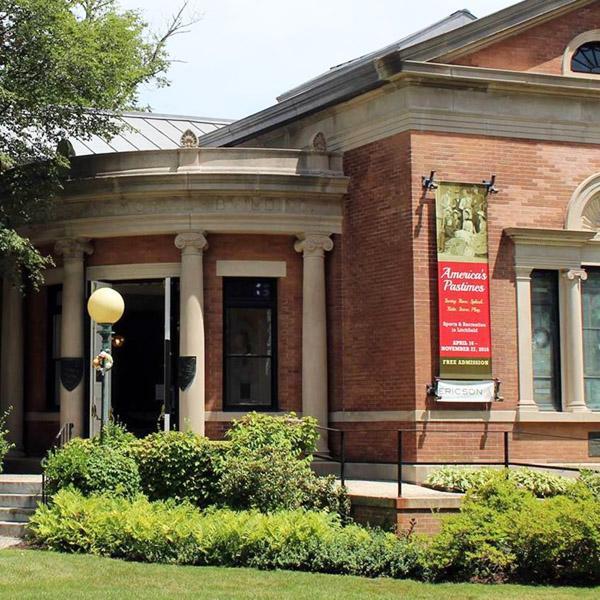 Litchfield Historical Society
7 South St. | 860-567-4501
The Litchfield Historical Society is dedicated to presenting the history of the town through dynamic exhibits, diverse programs, growing collections, and innovative research. The Historical Society is comprised of the Litchfield History Museum, the Helga J. Ingraham Memorial Library, the Tapping Reeve House and Litchfield Law School, and the Tapping Reeve Meadow. The historical society is open to the public free of charge and presents rotating exhibits.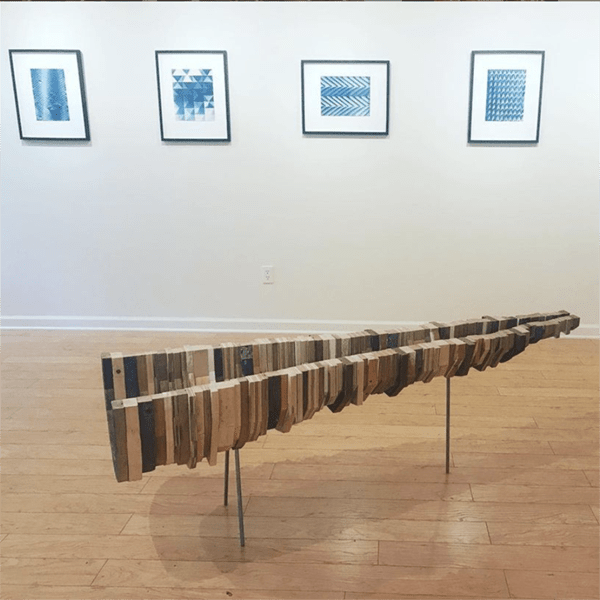 Jennifer Terzian Gallery
3 South St. (below street level)
714-932-5497
Established in 2021, the gallery focuses on drawing, works on paper and small paintings by emerging and mid-career artists with an emphasis on Process art.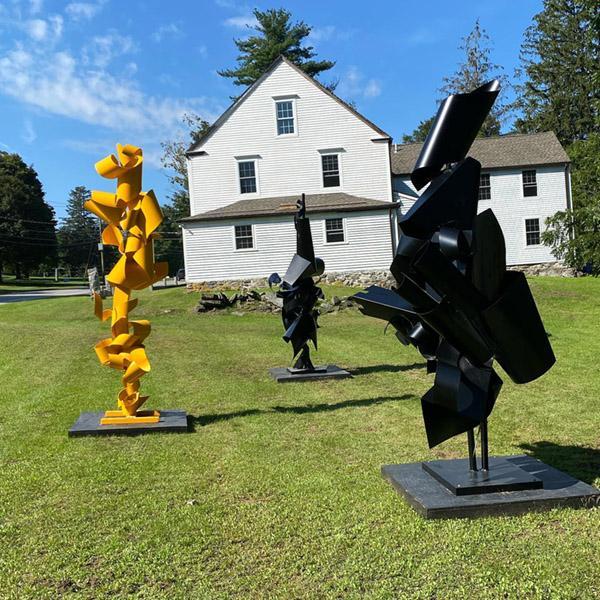 amArtHouse
1062 Bantam Rd. | 212-696-1807
amArtHouse is a new gallery in Bantam, located in a 1775 Colonial and dedicated to curating Contemporary Art, founded by Artur Matuszewski, an immigrant from Milanowek, Poland.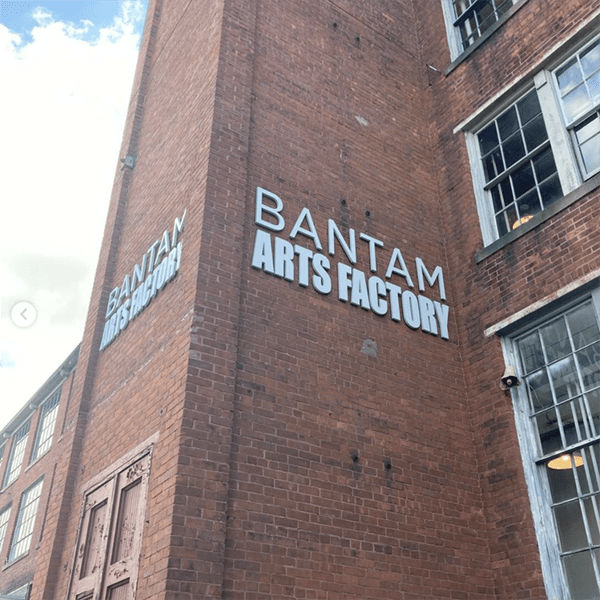 Switch Gallery
931 Bantam Rd. | 860-480-6693

Switch Gallery is an independent art gallery featuring contemporary fine art from established and emerging artists located on the lower level of the historic Bantam Arts Factory alongside the Bantam River in Bantam Borough.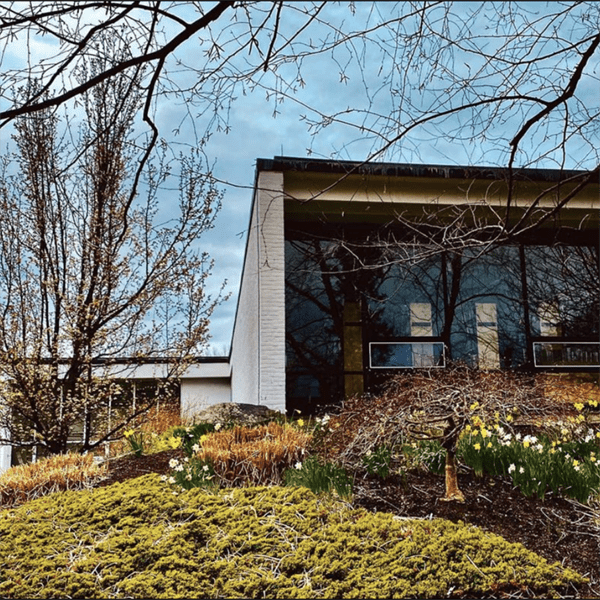 The Jamie Gagarin Art Gallery at OWL
160 South St. | 860-567-8030
The Oliver Wolcott Library features art exhibits that rotate every two months in the Jamie Gagarin Community Room & Gallery. Opening receptions with the artist are held on the first Thursday of every other month from 5- 7 p.m. All exhibits and opening receptions are free and open to the public. (The gallery shares its space with the community and library events, so call to confirm the gallery is open before visiting.)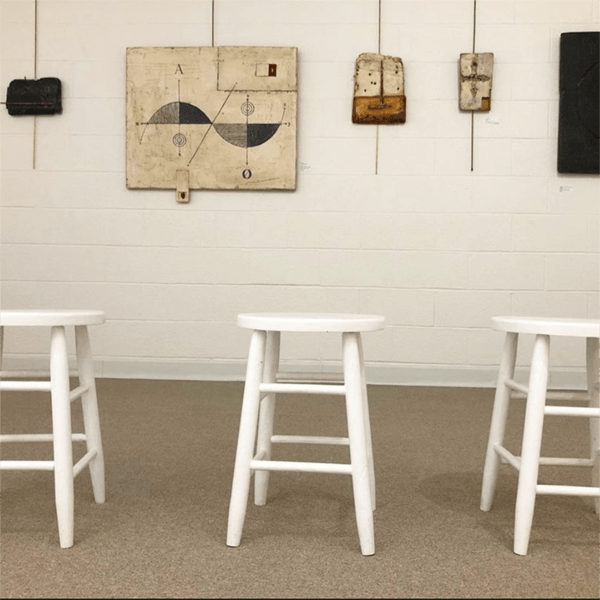 Marie Louise Trichet Art Gallery at Wisdom House
229 East Litchfield Rd. | 860-567-3163 
Wisdom House is nonprofit interfaith retreat and conference center presenting programs in spirituality, wellness, the arts, and ecology, while offering hospitality to academic, civic, nonprofit, and business organizations. It's also home to an art gallery that has shown a wide variety of artists over more than 25 years. Visit the gallery Monday through Saturday from 10 a.m. to 4 p.m. (It is advisable to call to inquire about Saturday hours before visiting).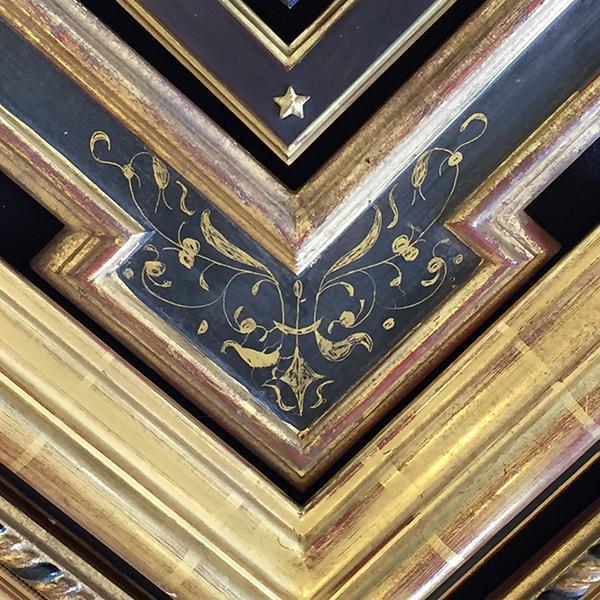 Bantam Frameworks
607 Bantam Rd. | 860-567-4768
Bantam Frameworks offers archivally correct methods, museum quality materials, and a vast selection of frames for everything from valuable artwork to photos and children's drawings.
Theaters & Performing Arts
Bantam Cinema & Arts Center Inc.
115 Bantam Lake Rd. | 860-567-0006
A nonprofit organization has revived and reimagined the former Bantam Cinema, with a mission of enhancing the cultural vitality of the Litchfield Hills through offering a diverse program of film, theater, music and visual arts that seeks to inspire, educate, and engage its audience. The expect relaunch date is October 2021.
Concerts on the Green
The town's Park & Recreation Department sponsors Wednesday evening concerts on the Litchfield Green in the summer. In 2020, Park & Rec partnered with area restaurants in businesses, which offered discount and specials for the concerts.
Litchfield Community Center Summer Concert Series
421 Bantam Rd. | 860-567-8302
Each summer, the Litchfield Community Center sponsors a concert series with popular region bands offering a diverse variety of music. It's also the home of the Litchfield Hills Farm Fresh Market in the late fall, winter, and spring, and hosts lots of other events, including a popular Brewfest.