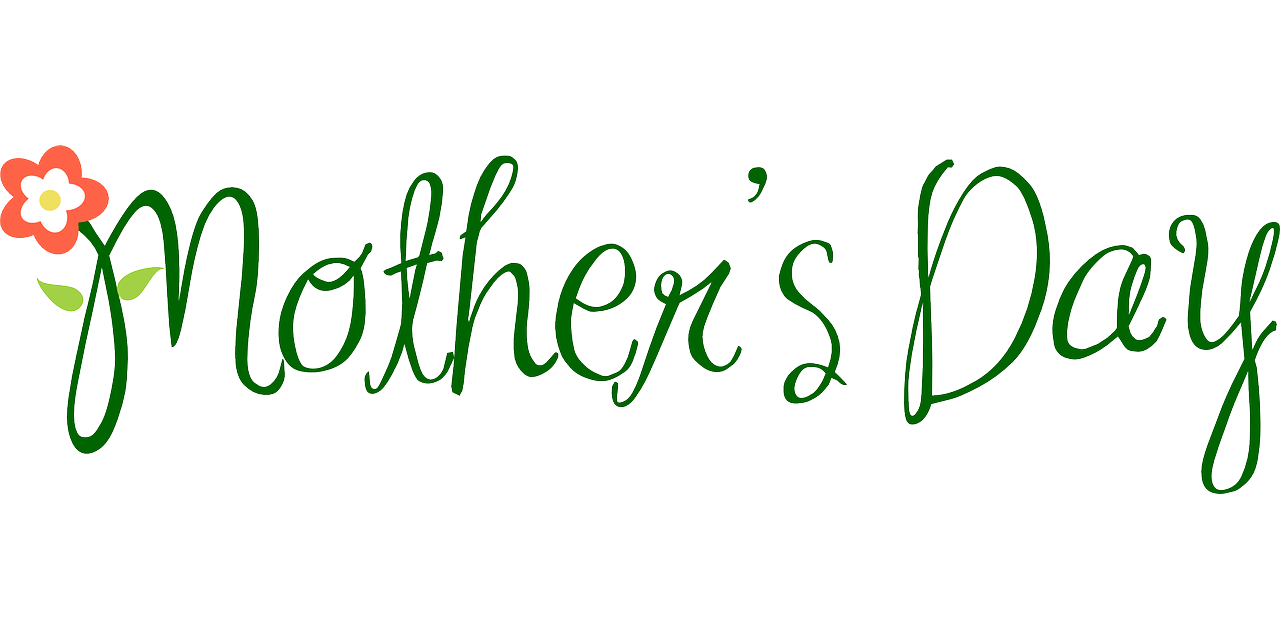 Moms deserve the best on Mother's Day (and every day), but making the day special can prove challenging.
If you scan the mainstream media on the subject, you'll get a lot of standard-issue advice: flowers, chocolates, expressions of love and appreciation and a nice meal out; no cooking, no dishes is pretty much a Mother's Day rule.
All of it is standard advice for (mostly) good reasons, but here's the thing: Moms are all different and the same old gifts and rituals year after year, however nice, can get a little boring.
That's where Litchfield enters the equation to bring new delight and romance to Mother's Day. The town has families covered when it comes to celebrating Mom with fine dining, artisan chocolates, flowers, and gifts—but even better, our wealth of lifestyle amenities offers the ability to orchestrate the perfect day for Moms of all kinds.
We would make a day of it, too, and here's how we'd choreograph an adventure that begins in the morning and has the family home to enjoy a quiet evening:
You can easily reshuffle those elements into an afternoon/evening visit that begins with a walk, then coffee and shopping, followed by dinner and dessert.
Or perhaps you want to make a weekend of it and stay in one of our fine lodging options.
And consider adding these experiences to the mix:
As for flowers, Litchfield is home to a number of fine florists, as well as fine garden centers (both under Shopping), and there's also another creative option available this weekend.
On Saturday, May 7, Susan Spanger of Bloomful Floral Design is presenting a hands-on floral design class at White Memorial centered on the beauty of the Peony! At the end, you take home your arrangement. Details, registration, and tickets are available online.
Happy Mother's Day to all the Moms!