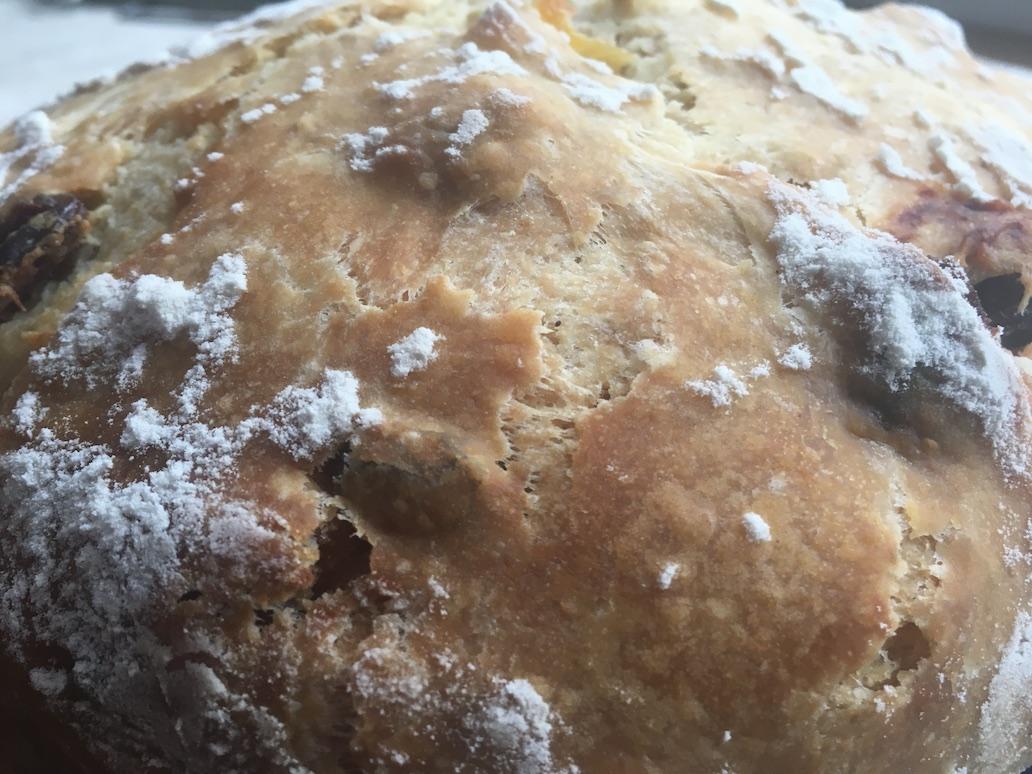 Irish soda bread is said to have originated with Native Americans and it became a staple in Ireland during the famine because it was easy to make with common, inexpensive ingredients. While the Irish don't celebrate St. Patrick's Day by drinking green beer, they do treasure soda bread as a staple. Unlike most breads that rise because of yeast, soda bread is leavened through the interaction of baking soda and buttermilk, which, along with flourishes like raisins, dried fruit, and caraway seeds, gives the bread the distinct, rich, and slightly sweet taste we love. Litchfield is blessed with bakeries that make wonderful Irish soda bread.
Love Hearts Bakery and Cafe
This is your spot for bespoke Irish soda bread. Love Hearts is taking orders and will make your loaves any way you prefer—small or large, with or without currants, or caraway seeds, even gluten free … and more.
583 Bantam Rd. · 860-361-6526  
Instagram | Facebook | Website
The Bakehouse
The Bakehouse on the lower level of the Old Litchfield Jail got in the game early and has been making terrific Irish soda bread every day, which continues through St. Patrick's Day, of course.
7 North St · 860-361-6423
Troy Brook Bakery
Check the Facebook and Instagram accounts for a pop up St. Patrick's day menu that includes soda bread and other Irish treats. Whatever you order can be picked up Thursday, Friday, or Saturday.
860-309-5986
Meraki
Meraki is offering Irish soda bread through St Patrick's Day, including regular, caraway, currant, and gluten free options.
860-361-9777
Arethusa a mano

Studded with raisins and caraway, Arethusa a mano's Irish soda bread is available Wednesday and Thursday.
860-567-5722
Bantam Bread
Bantam Bread and its fans love Irish soda bread so much it's a year-round staple offered every Thursday. There's a special batch coming this weekend (3/12, 3/13) and more next week (daily according to an Instagram post).
853 Bantam Rd. · 860-567-2737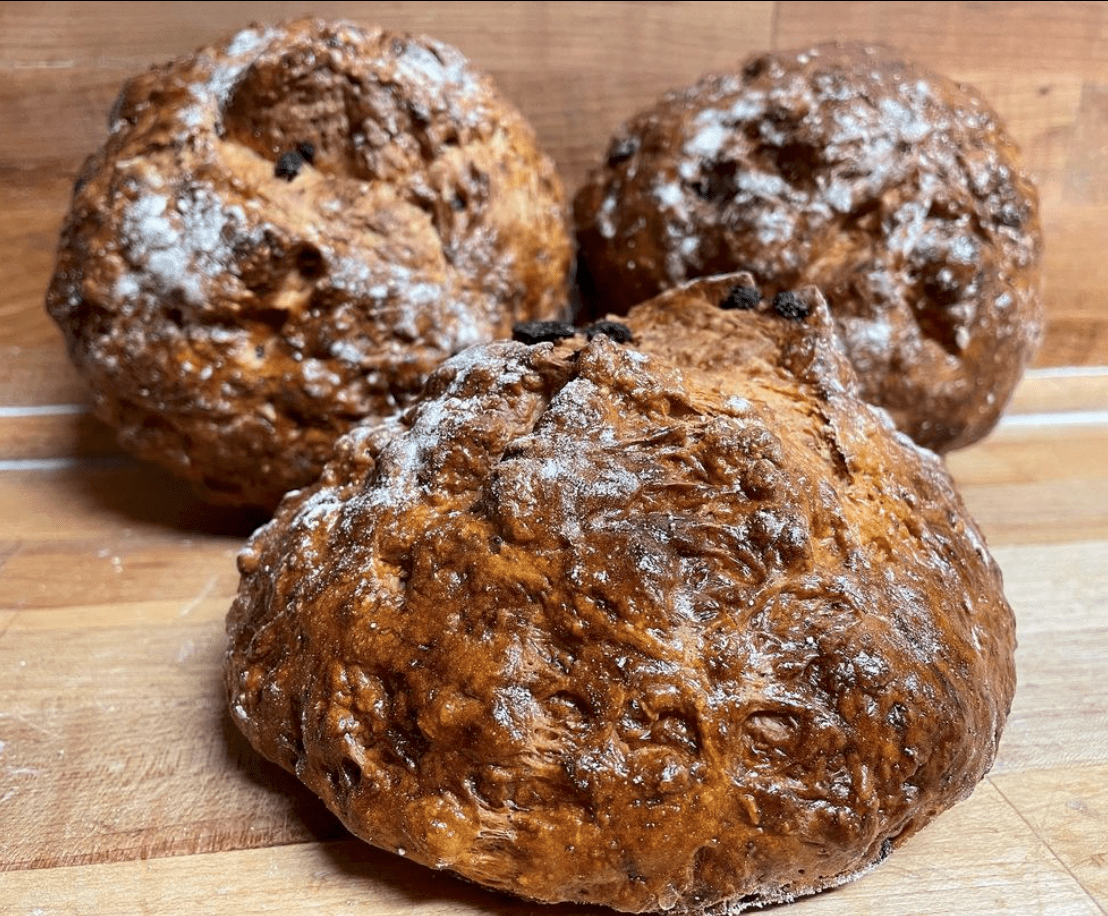 Editor's Note: The Dutch Epicure Bakery doesn't make Irish soda bread but offers lots of other types of homemade bread, including a sublime raisin bread. If you know of spots offering soda bread that we missed, email [email protected] to let us know and we'll add them.