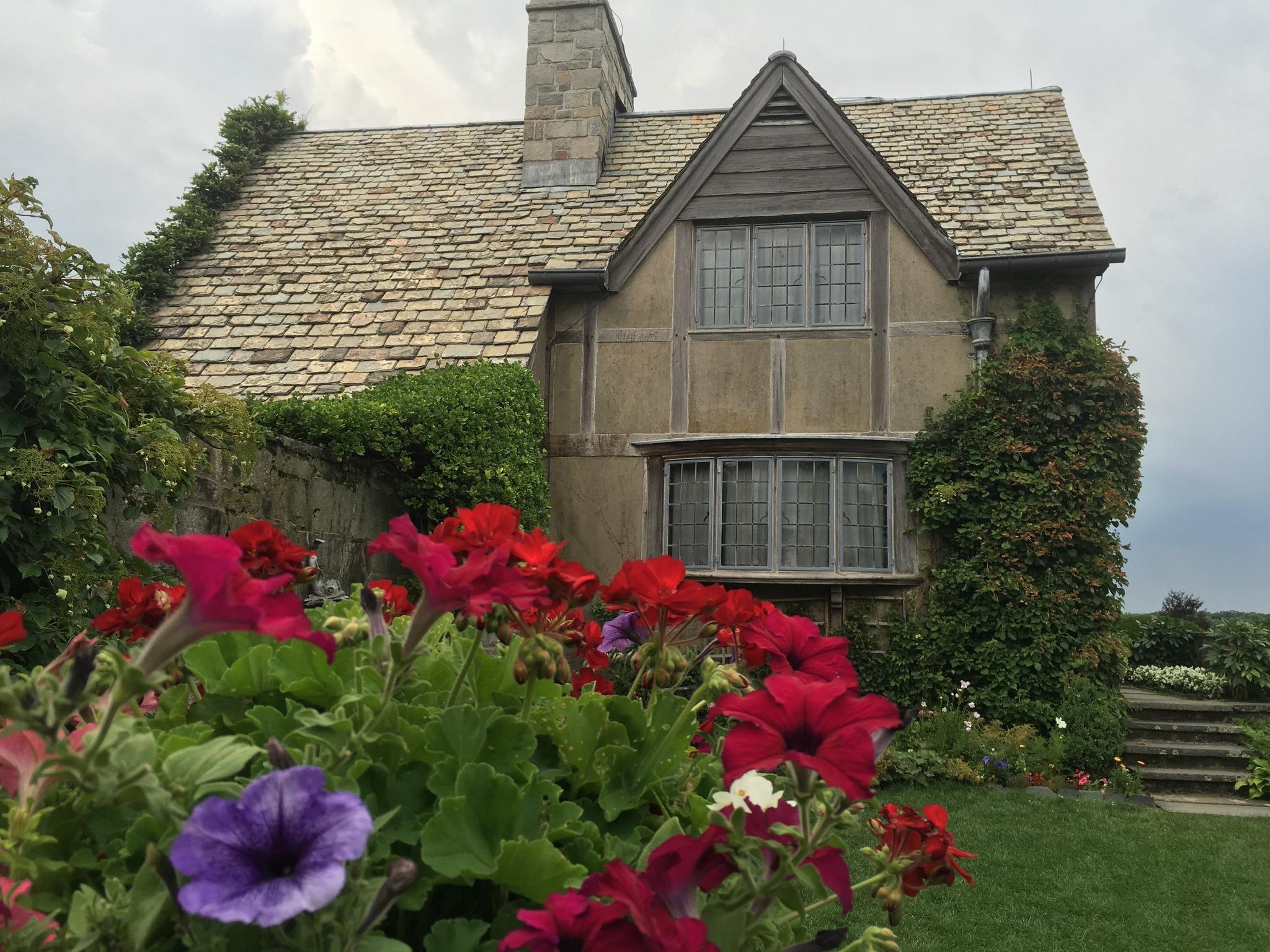 Hike at Topsmead State Forest in Litchfield this year (and lots of other Connecticut parks and forests) and you might win a hand-carved hiking staff from the state Department of Energy & Environmental Protection (DEEP).
DEEP recently announced the Sky's the Limit Hiking Challenge 2022, and Topsmead is one of the 20 parks and forests on the list.
The theme of this year's challenge is "Best Kept Secrets," and the goal is to highlight some of the best kept secrets around the state and build awareness of CT's history, nature, and landscapes.
"These 20 Best Kept Secrets can be the park or forest itself, or a component within such," DEEP says. "Discover sunken boats, native plant gardens, scenic viewsheds, battlegrounds, caves, and more. Hike or walk as many of the locations as desired, photo documenting along the way."
Participants who hike or walk 15 of the 20 trails will receive a "Sky's the Limit" hiking staff medallion and a certificate. On Jan. 1, 2023, names will be drawn from entrants who visited all 20 locations and 50 winners will receive a hand-carved hiking staff made by the DEEP Sawyer at the CT DEEP Sawmill. All entries are due by 3 p.m. Dec. 2.
As popular as Topsmead is, its many charms qualify the property as a best kept secret. In addition to glorious open meadows, meadow trails, and woodland trails, Topsmead is home to the English Tudor-style summer cottage Edith Morton Chase had built in the early 1900s.
The cottage was designed by noted architect Richard Henry Dana, Jr., and furnished with 17th and 18th century English Country antiques. Under the stewardship of the nonprofit group Friends of Topsmead, the cottage is even open for tours.
Tours will be offered this year on the second and fourth weekends of June, July, August, September, and through Columbus Day weekend in October. Tours of the downstairs rooms begin at noon and run on the hour and half-hour until the last tour at 4:30 p.m.
Chase left her estate to the people of Connecticut upon her death in 1972 to be "kept in a state of natural beauty."